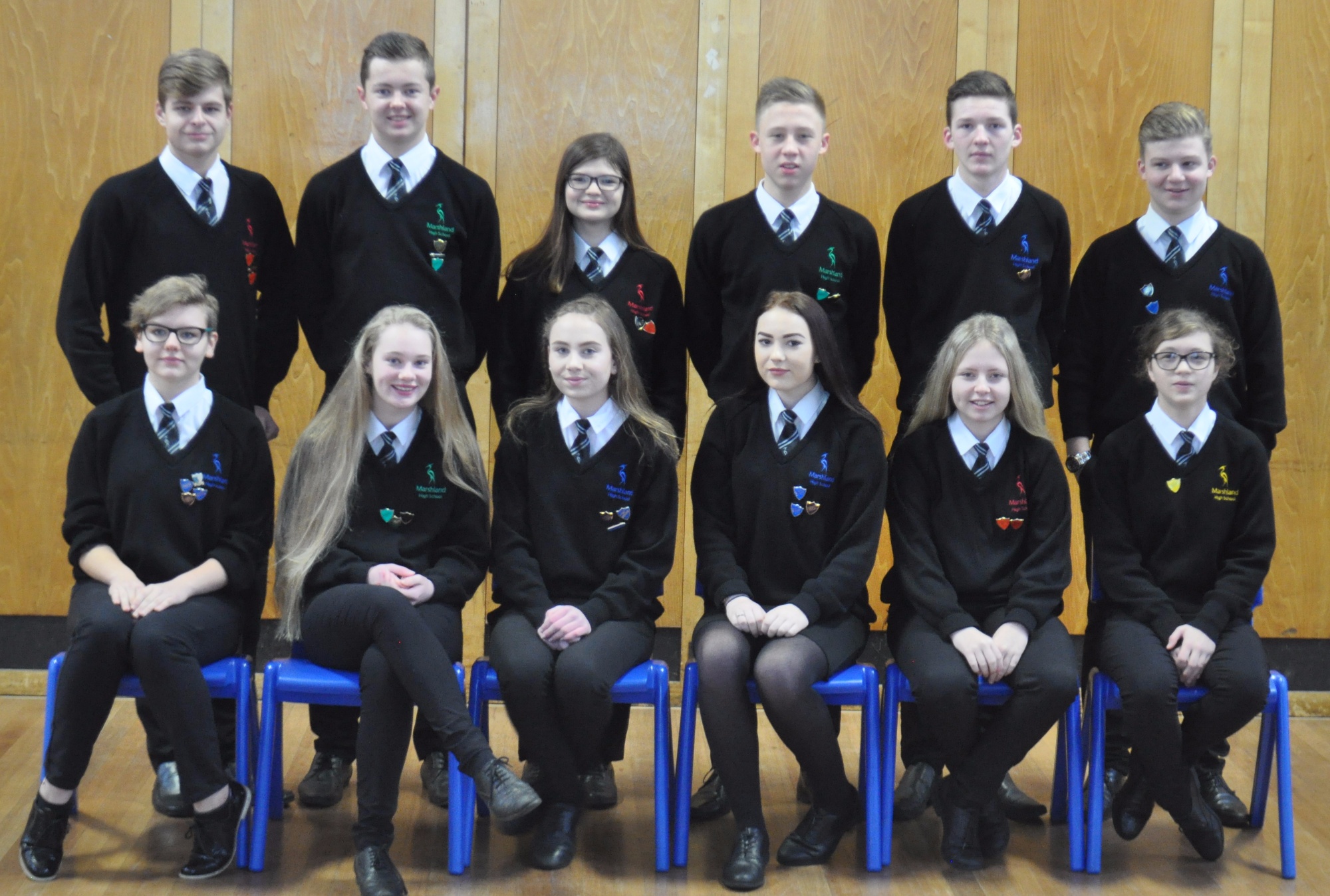 Student Leaders at Marshland High School play a vital role in making sure that student voices are heard and acted upon.
We have a team of nine democratically elected Prefects, and a Head Boy and Head Girl.
Our Head Boy is Max Martin, and our Head Girl isErin Jarvis-Lee.
"As the new Head Boy and Girl we would like to introduce the new team of prefects. We are enjoying our new roles and believe the team will work well together in the coming year. We are working hard to improve the school and aspire to raise the bar higher ready for the next year's team."
The current Prefect team is:
Anya Falkus
Shana Beckett
Amanda Kalnina
Tom Gourley
Benas Labunskas
Abbie Copping
Abigail Puddy
Agata Rataj
Laurie Wilkinson
Lewis Jackson