Creative Design Faculty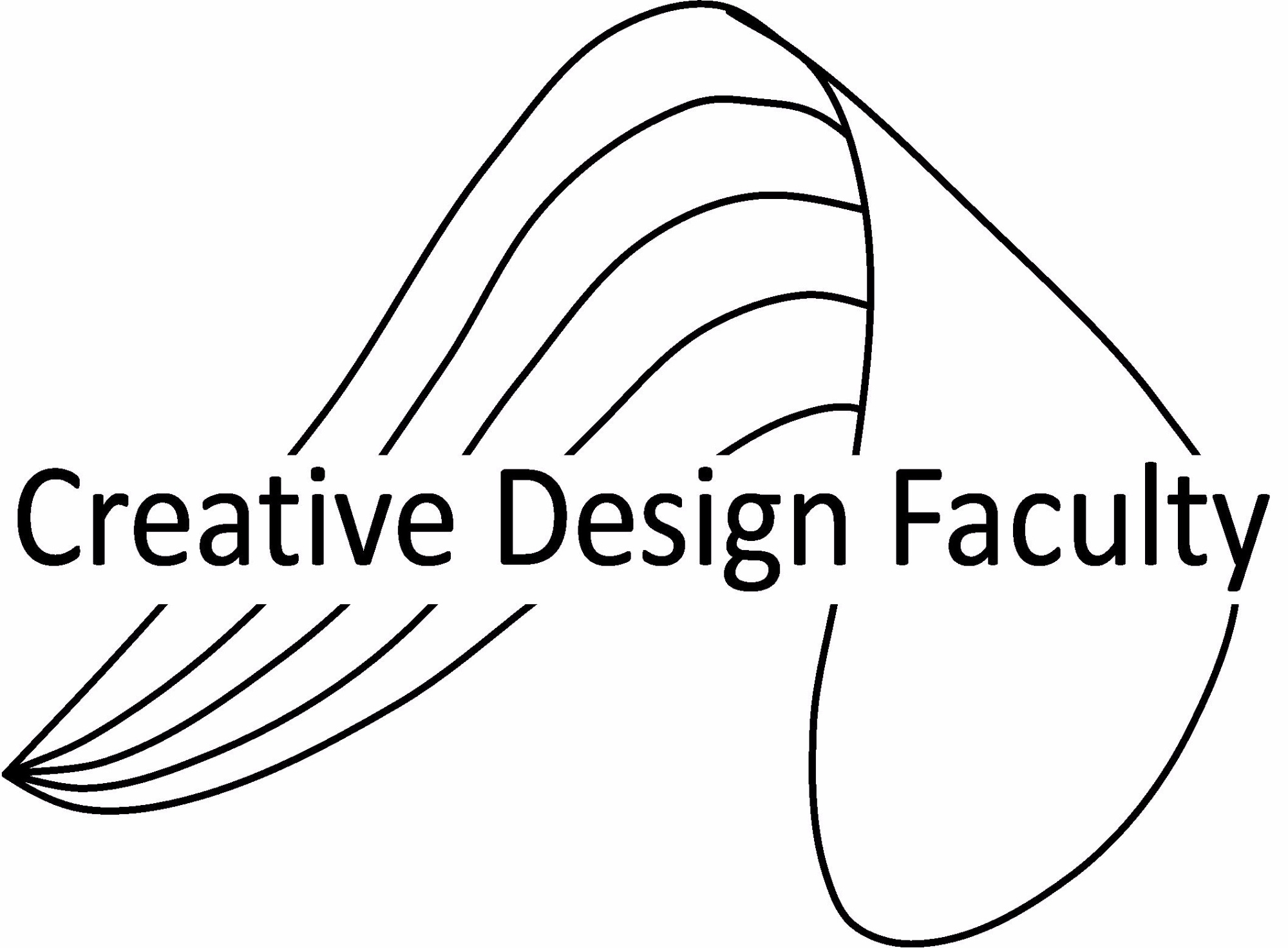 Our Faculty Vision
The faculty consists of an inspiring teaching team whom have complimentary experience in the Art, Design and Technology arena. They have a passion for innovation and support the creative and nurturing ethos of Marshland.
Within the faculty we believe we will enhance pupils' visual language, as well as their understanding of the world they live in, and therefore enable them to translate their thoughts and ideas into creative and purposeful outcomes. Creative thinking encourages pupils to make positive changes to their quality of life. The subjects within the faculty encourage pupils to become independent and creative problem- solvers. Developing their enquiring minds enabling students to make informed decisions about the world around them and career paths. We have extremely high expectations of our students and always assume a positive attitude to learning. This is complemented through the delivery of the engaging curriculum in all subject areas.
We believe in celebrating pupil achievement and have an approach which rewards and shares successful outcomes in the classroom with peers. We are keen to involve students in extra-curricular events and to enable them to become aware of Art, Design and Technology in the wider context, expanding students' knowledge, understanding, and personal skills. Our students are encouraged to visit environments outside the classroom as well as galleries and studios.
Faculty Aims and Objectives
To have high expectations of all students attainment and personal conduct.
To create an environment where there is an emphasis on success and potential, and where all individuals and their achievements are valued and celebrated.
To develop a broad and balanced curriculum which encompasses a wide range of learning experiences.
To continually develop staff skills and provide a modern and diverse curriculum.
To develop an understanding of technological processes and products, their manufacture and their contribution to our society.
To foster enjoyment, creativity, satisfaction and purpose in designing, and making things.