Year 6 Transition - September 2024
Welcome to Marshland High School!
The information here is to help you and your child transition from Primary to Secondary Education with us ready for September 2024.
---
Year 6 Transition Information
We are looking forward to our new students joining us in September. More details will be provided as soon as we have them, but if you have any concerns or queries not addressed in our letter, please direct them to Mrs Swinburn, Assistant Head for KS3 by email on s.swinburn@marshlandhigh.co.uk
Any new advice, information or news will be posted to these pages, so please refer to these pages regularly over the coming weeks.
Year 6 parents evening Thursday 4th July 2024 - individual times will be sent to you
Year 6 transition day Friday 5th July 2024 - 8:45am - 2:40pm
We look forward to welcoming your child to Marshland High School.
Transition Work
BE AWESOME, GO BIG - YEAR 6 TRANSITION PROJECT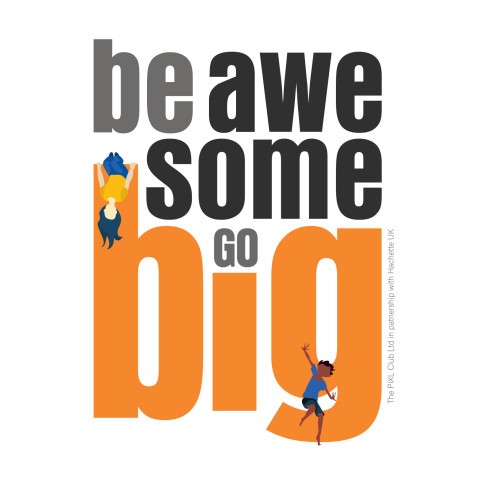 Be Awesome, Go Big is a package to help Year 6 students transition into Year 7. It can be used by students and parents at home or in school with teachers in class. It is designed to be motivational, helpful and reassuring and to help young people feel valued, loved, encouraged and equipped for the journey ahead.

The resources are based on bestselling children's books You Are Awesome by Matthew Syed and Go Big: The secondary school survival guide by Matthew Burton.

We can highly recommend the books as great reads for both students and parents.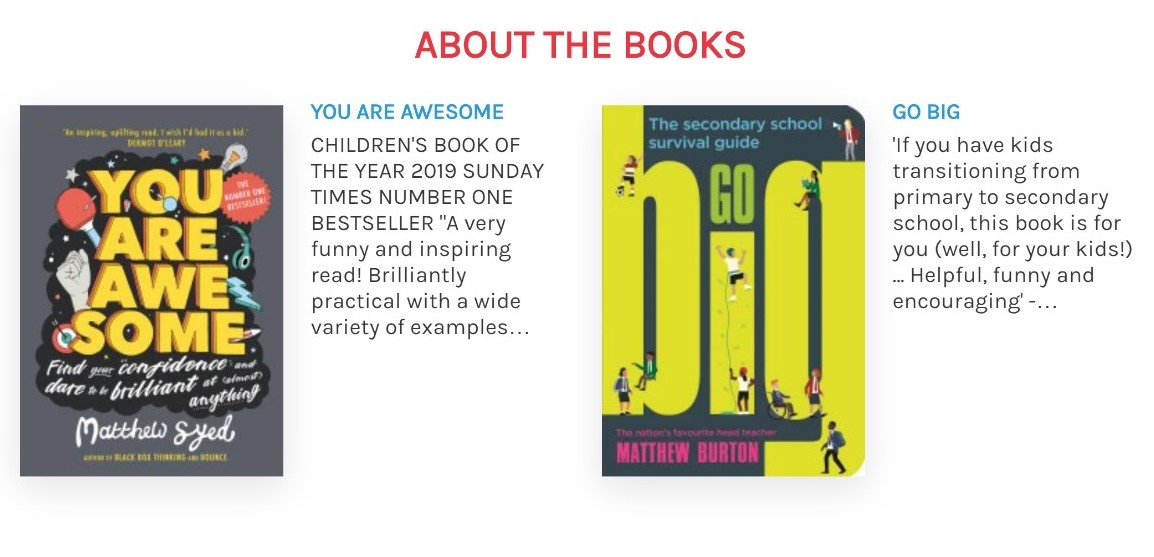 BE AWESOME, GO BIG - TRANSITION RESOURCES FOR PARENTS
These resources provide information, tips and questions to help you open up discussion with your child about the transition and help prepare them for starting secondary school:
BE AWESOME, GO BIG - TRANSITION RESOURCES FOR YEAR 6 PUPILS
These resources have been created to prepare Year 6 pupils for the transition to secondary school.
The lessons are based on the books You Are Awesome by Matthew Syed and Go Big by Matthew Burton. Each session will take pupils through some big ideas to help them on their way to secondary school.
Children should work through each interactive lesson, recording their answers in the accompanying workbook:
Meet Your Form Tutors
Year 7 team 2023/2024
This is a list of some staff who you will meet whilst you are in year 7.
We hope this will help you familiarise yourself before you start. We are all looking forward to meeting you.
Mrs Swinburn
Assistant Head Teacher of KS3
Hello I am Mrs Swinburn Assistant Head Teacher of KS3 and teacher of Design and Technology. I have worked at Marshland now for 21 years and enjoy working in a lovely friendly school.
In my spare time I like to read and travel although most of my time is taken up with looking after my 11-year-old daughter!
I look forward to supporting you all on your Marshland education journey.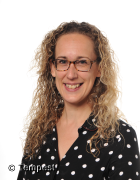 Miss Chandler
Year 7 Pastoral support
Hello my name is Miss Chandler and I will be your Pastoral Manager in September.
I really enjoy working at Marshland High School and am passionate about supporting students.
The main part of my job is to make sure that you are safe and happy in school, whilst also following our expectations.
In my spare time I enjoy going on walks with my dog, Freddie. Also, I love going on holidays, travelling and seeing the world.
I am looking forward to getting to know you all and supporting you through your school journey.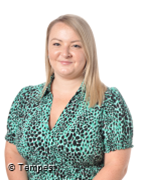 Year 7 Form Tutors 2023/2024
Miss Sparkes
Hi I'm Miss Sparkes and I teach Science at Marshland.
I've recently re-joined the department having previously been the Science Learning mentor last year.
Before I worked here, I was a student here and loved it so much I came back!
I'm my spare time I like to go paddle boarding and running. I can't wait to meet you all in September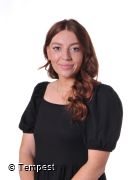 Ms Benson
Hello, my name is Ms Benson
I started working here at Marshland High in 2012 and I know that it is a great place for learning and discovering how amazing you are at many different things.
I grew up in Wisbech before moving away in my 20s and my primary school was Peckover.
I am Head of Citizenship but often teach other subjects too.
I am happy to answer any questions you might have and you can always find me at lunch times if you have questions or concerns. Starting secondary school doesn't need to be scary.
I love athletics and animals. I have a dog and a cat but am still hoping have a goat and a horse.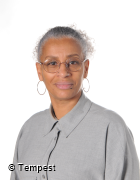 Mr Goddard
Hello, I am Mr Goddard, teacher of Food Preparation and Nutrition.
I joined Marshland High School in 2021.
My hobbies include cinema, sports such as football and tennis, and reading.
I am very competitive, and value those who are driven to work hard and succeed.
I welcome you to Marshland High School, and look forward to working with you in the coming years.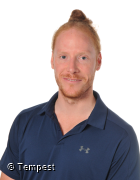 Mrs Dix
My Name is Mrs Dix, I love working at Marshland and have done so for the last 10 Years. I am very excited about being a Year 7 tutor again after being an upper school form tutor for the last few years. I am very loud and bubbly as I teach drama and will be teaching most of you. You will probably hear me around the school before seeing me, lol!!!!! I enjoy many things in life, traveling, going to the theatre, socialising with friends and my family, but my passion is pottery. I love nothing more than going over to the pottery studio working on my latest pieces. I do not get to go as much as I used to due to having a very lively 5-year-old!!!! I can't wait to meet my new form members; any problems come and see me. Remember it does not matter how big or small your problems are, 'a problem shared is a problem halved' and everything can be sorted out together.
Mrs Beck
Hello I am Mrs Beck. I have worked at Marshland for 26 years. It is quite possible I taught your parents, if they came here!
I mainly teach PE but also KS4 Biology. I am one of the first aiders in the school.
In my spare time I play netball, paddleboard, swim, grow plants and keep my garden tidy, walk and look after my two dogs, read fiction books, socialise and dance. I also love spending time with my gorgeous, sporty and very funny son.
I look forward to getting to know you and helping you settle in and see you through your Marshland journey.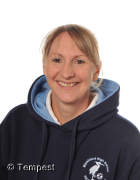 Miss Barnes
Hello, I am Miss Barnes, I have recently joined Marshland as a new English teacher.
I am South African, and I am looking forward to starting my new adventure with all of you. I hope that we can learn and grow together. In my spare time I love spending time with friends and family, I love nature and the outdoors. My guilty pleasure is a good cup of tea, a KitKat and watching a series. I look forward to meeting you!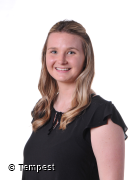 Mrs Asquith
Hello, I'm Mrs Asquith and I only started at Marshland in September 2022, so I am almost as new as you.
I have worked at lots of schools in Norfolk, Cambridgeshire and Lincolnshire. I love to travel, play tennis, swim, read, garden and cook. I spend a lot of my time with my dog, so I walk long distances every day.
I am looking forward to meeting you all in September.