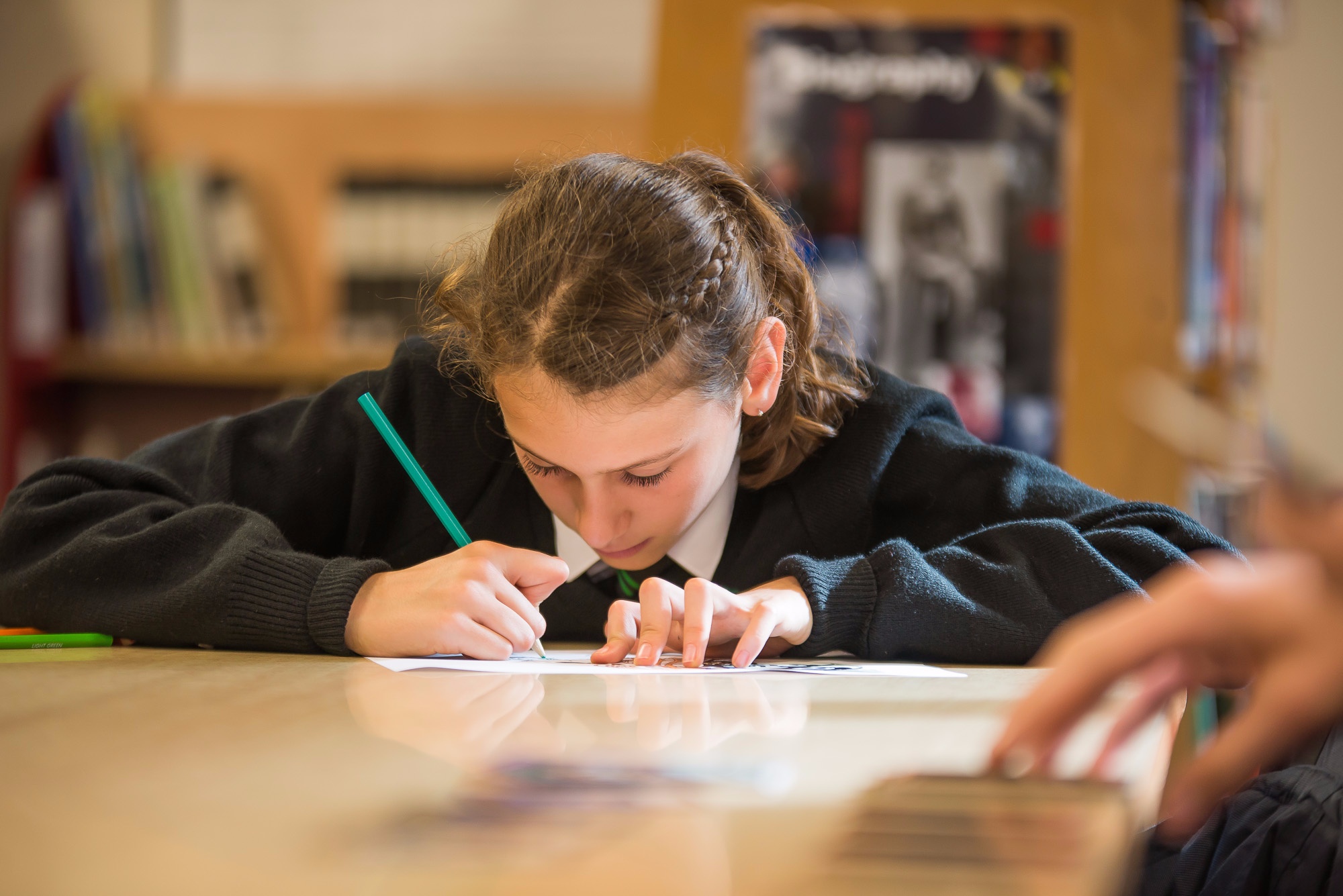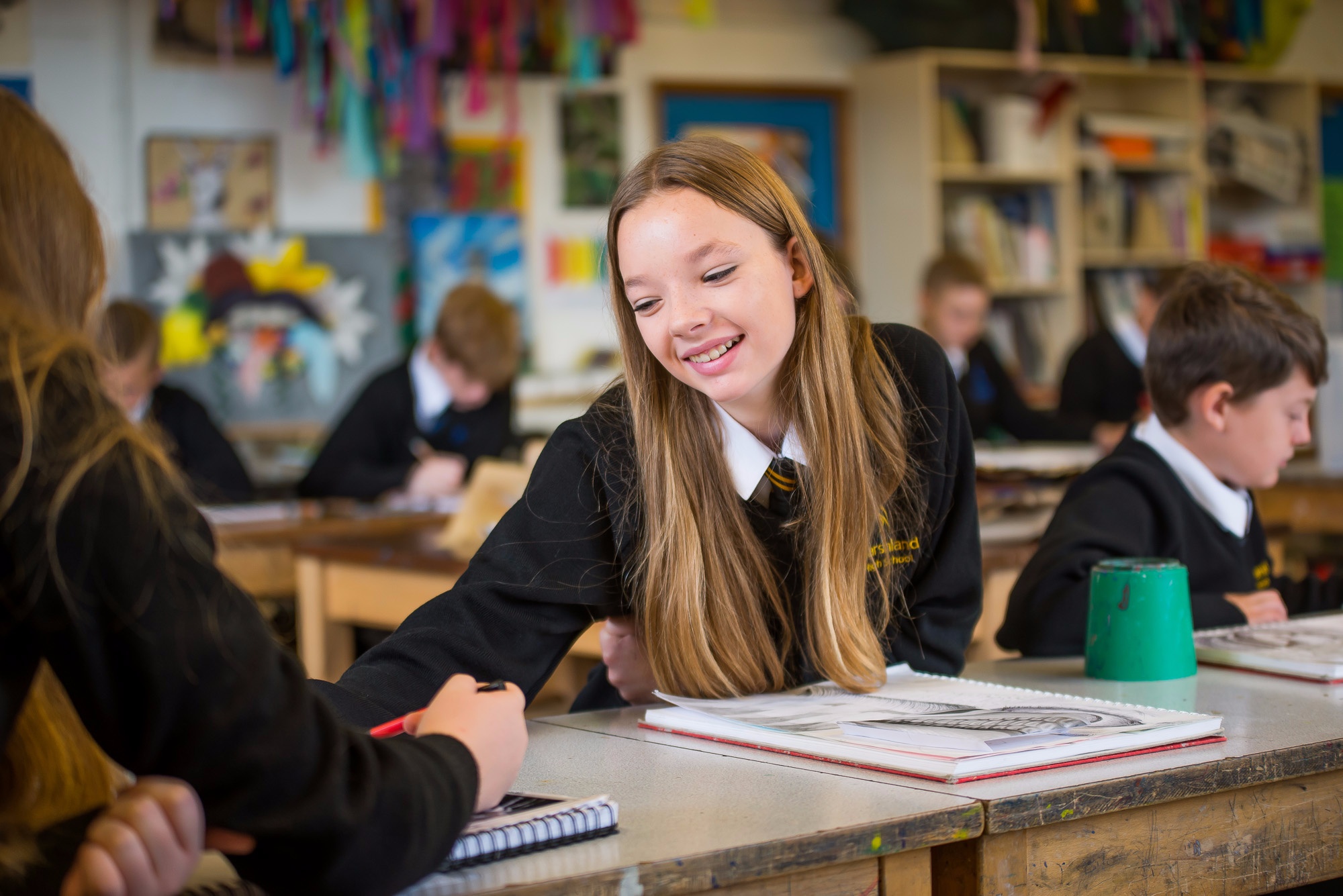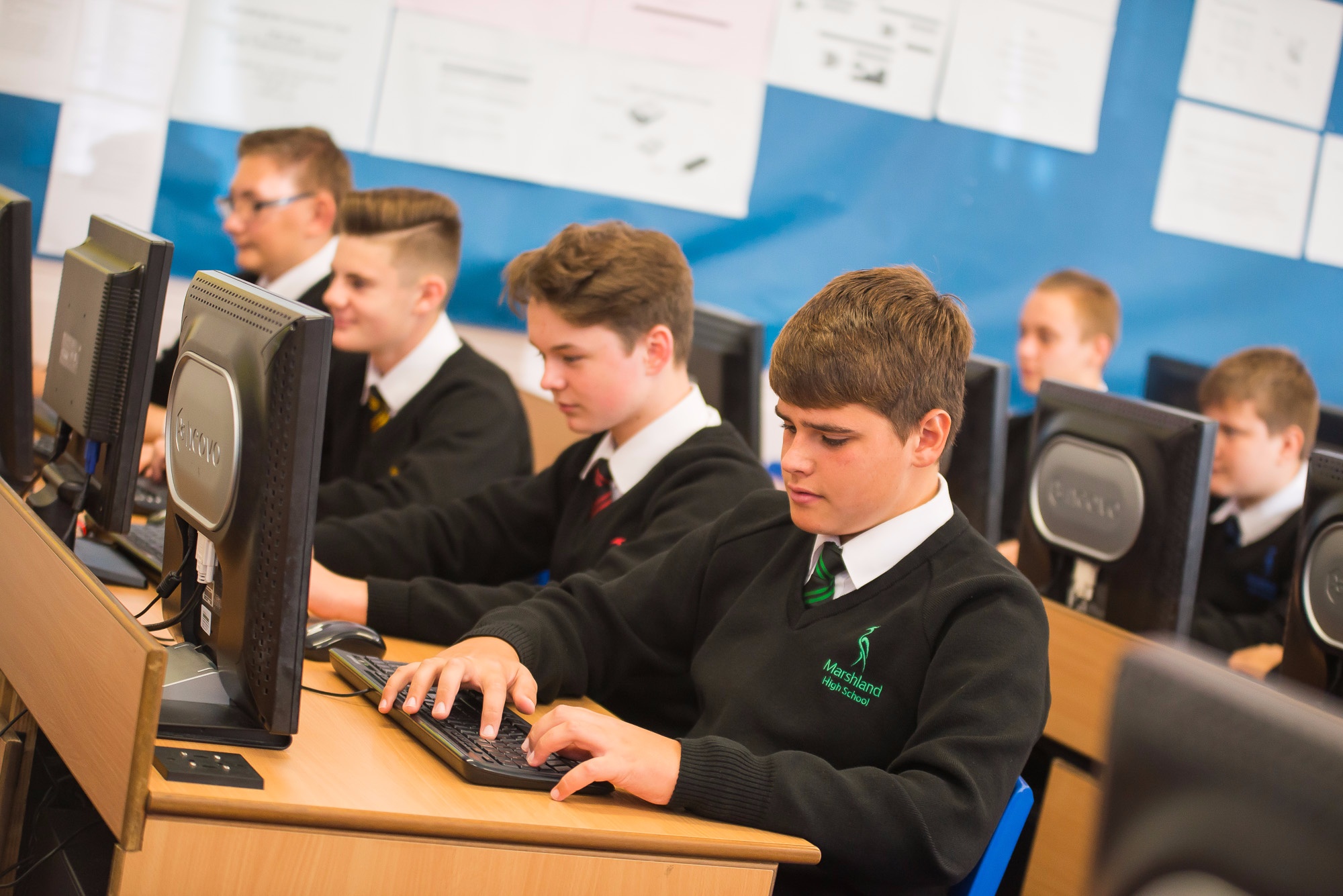 As of September 2018, Mr D Saunders will be the Head of Year 11 and if you have any concerns regarding your child then please do not hesitate to contact him.
Mr Saunders can be contacted on the following:
Telephone: 01945 584146
Email: saundersd@marshlandhigh.co.uk

To view the introductory letter and revision guide book list, sent home to parents, please click here.
Please see below for details of sessions and activities available to help support Year 11 students and their parents prepare for the exams.

Subject Revision Information and Intervention Timetables:
Year 11 Exam and Revisin Timetable 2019 as at 29 April 2019
50 Facts for GCSE Revision 2019
Revision Guide Book List 2019
Intervention Timetable - Spring 2019
Letters to Parents: