NEWTON
House Leader – Mr Knott
House Captain Jack Coleman and Neve Curson
Vice-Captain Teighan Campbell and Robert Hart
Sports Captain Eryn Campbell and Shannon Chelsom
Community Captain Milly Taylor and Sophie Gleave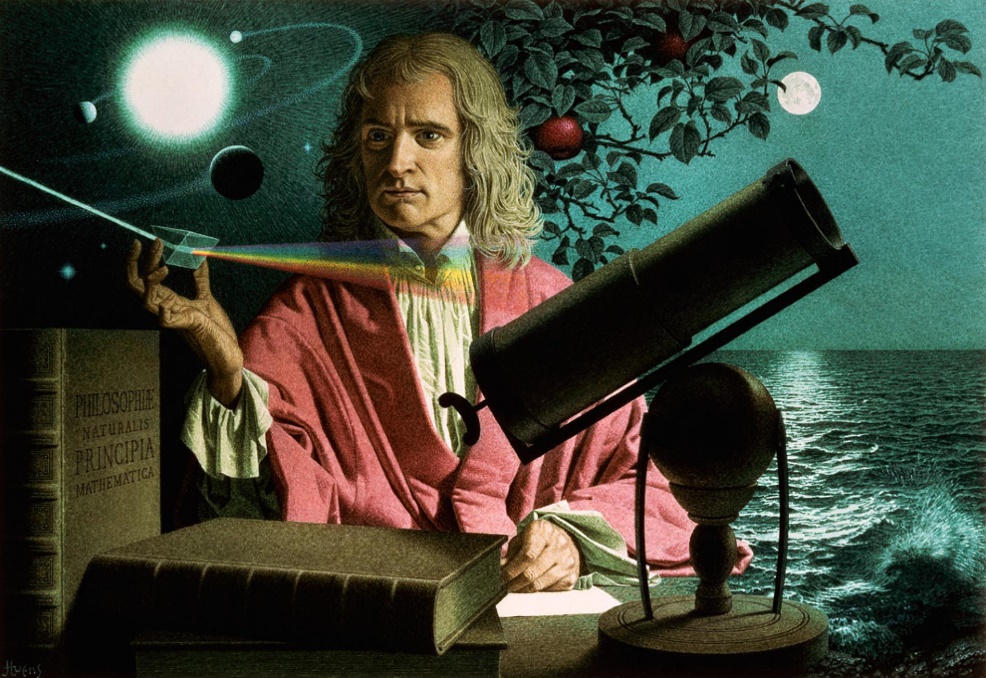 About Newton House
Newton House have a long history of academic and sporting success. Our students are resilient, determined, and prepared to go that extra mile to achieve progress in their chosen fields. Many move on to further education or acquire apprenticeship positions within the local community.
The House is well supported by experienced tutors who demand the very best of their students. Tutor time is an extended opportunity for students to reinforce Literacy, Numeracy and General Studies whilst opportunities to meet as a house are also available during regular house assemblies.
We are very proud that all students are encouraged to take place in House matches and although winning is our aim, giving our very best as a team is key to our values.
Contact