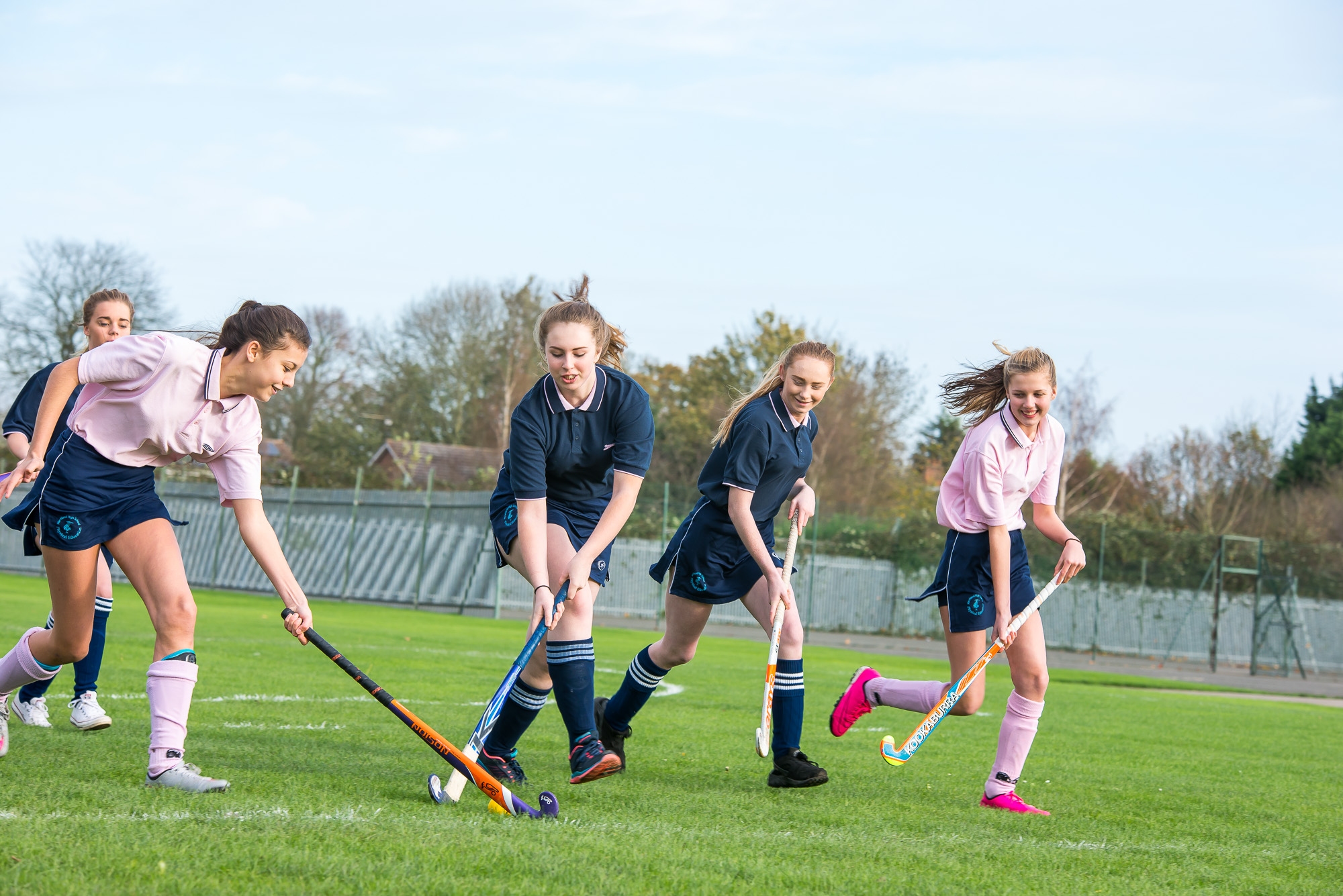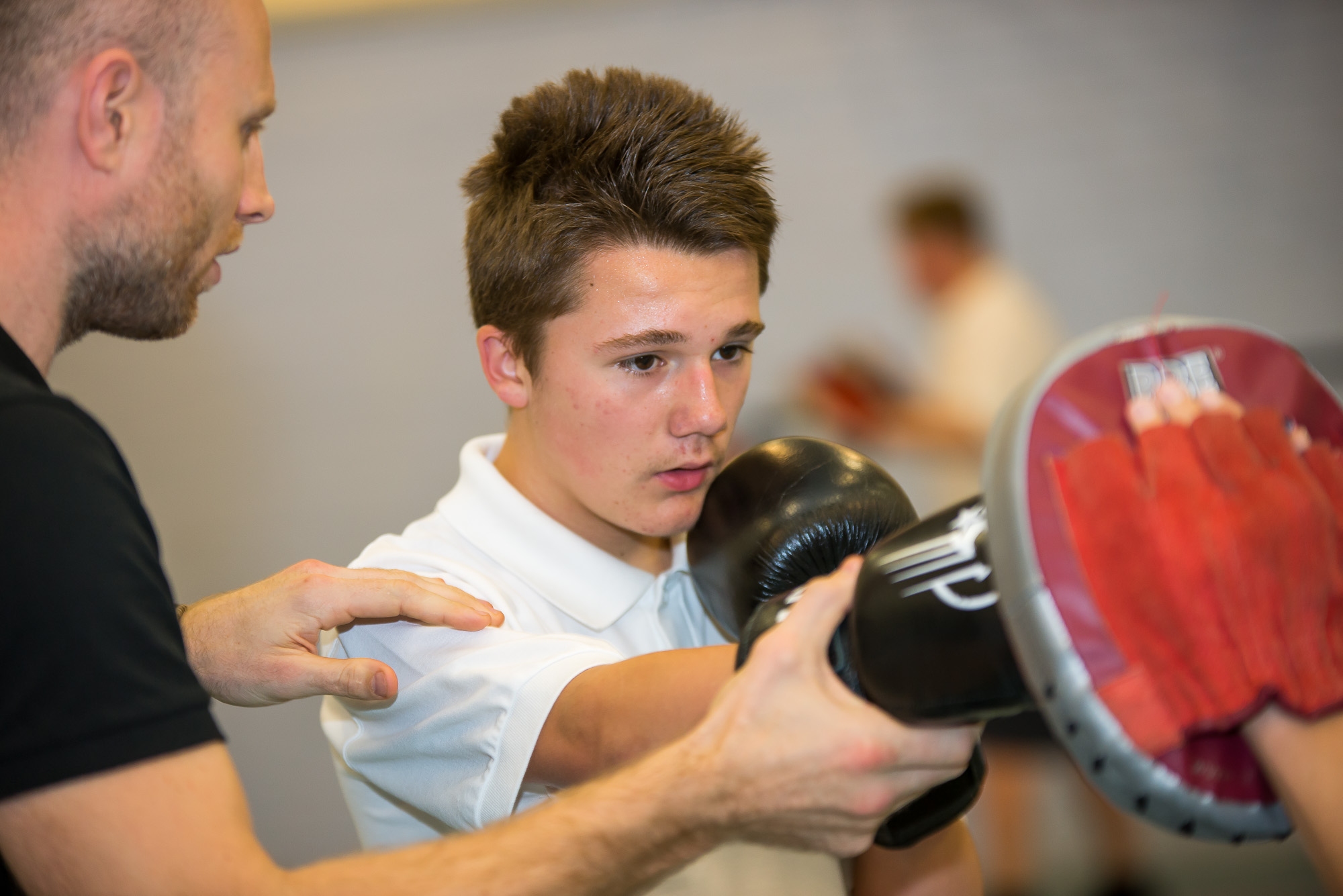 The PED's ethos is very much centred on encouraging each and every individual to reach their potential. The lessons and units of work are designed around being informative, fun and with high levels of activity. A diverse range of extra-curricular clubs are always heavily populated and fixtures against other schools are plentiful. We are a recognised 'centre' for the sports of Hockey and Table Tennis. Independent learning and various teaching styles help to give the dynamic lessons a real edge. Hockey, football, netball, basketball and swimming are target sports.
Pupil participation is extremely high and we are rightly proud of all their achievements and progress. The department is staffed by 6 highly enthusiastic, energetic and approachable members of staff: 4 male and 2 female.
Trips, Visits and whole school events.
Trips and visits include a highly popular and established hockey and basketball tour to Spain. Trips have been arranged to football matches at the New Wembley Stadium and to the tennis championships at Wimbledon and the O2, two cricket trips (Twenty Twenty and Test match) and the BBL Basketball final. Regular whole school events are held by the PED. These have recently included a fitness challenge (The Turkey Buster) where over 420 staff and pupils participated in a 30 day voluntary training programme.
Key Stage 3
In all KS3 classes the emphasis is based upon skill acquisition and the breakdown of sports. An overview of the sports covered is: Mixed Hockey, Netball, Football (only year 8 boys), Basketball, Table Tennis, Gymnastics, Trampolining, Outdoor and Adventurous Activities, Health Related Fitness, Swimming, Athletics, Tennis, Kwick Cricket and Rounders.
Key Stage 4 (Core)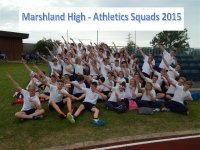 In all KS4 lesson the pupils follow a 'loose option' of units of work which enables the individual pupil to 'map' out their own direction which in turn helps them to invest in their own learning and gives them a sense of ownership. The emphasis on lessons is based upon tactical and high activity. Sports covered are: Mixed Hockey, mixed Netball, mixed Football, Table Tennis, Aqua Aerobics, Aerobics, Basketball, Badminton, Squash, Jazzercise, Health Related Fitness, Boxercise, Swimming, Athletics, Tennis, Kwick Cricket and Rounders. Students are able to pursue a course of Leadership.
Key Stage 4 (GCSE)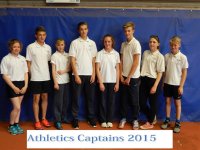 The PE GCSE course follows the EDEXCEL exam board (5PE01).Units of theory work followed are Anatomy and Physiology, Factors affecting participation, Health and Exercise and Safety aspects in sport. The course is a single entry exam and is heavily linked to the core subject of Science (helping them in this area). The course is 50% practical, 40% theory work and 10% written coursework and a question and answer style interview called "Analysis of Performance". Literacy skills are of paramount importance. Every child who 'opts' for PE will start the PE GCSE course where they will be assessed for both practical and written skills.
Rules
Students' need to refrain from getting fresh piercings until the start of the six weeks holiday. If a student get a fresh piecing during school time they will still be instructed to remove it for PE lessons. They should practice taking them in and out at home so that the removal at school will not be a problem.
Students should remove all personal effects (which include piercings) for every practical PE lesson for health and safety reasons. Placing tape over the earrings is not appropriate, nor allowed as this would not stop the stud penetrating the bone (fractured skull) behind the ear should an unintentional blow be received. Indemnities from parents are not lawful and cannot be adhered to. Students who will not remove items will be isolated.
All long hair needs to be secured (hair bands, clips, grips, hat, elastic bands, etc) for both boys and girls. Hair longer than eyebrows is long enough to obscure a child's view and therefore needs securing.
If a pupil is present at school then they are expected to take an active role in all lessons – this includes PE – the only exemption relates to injuries. Pupils who do not bring their PE kit will be issued school PE kit and are expected to wear it. All kit is laundered.
All pupils trainers (footwear) needs to be appropriate and laces/Velcro bands need to be tied/done up.