U14 National Schools Basketball Achievement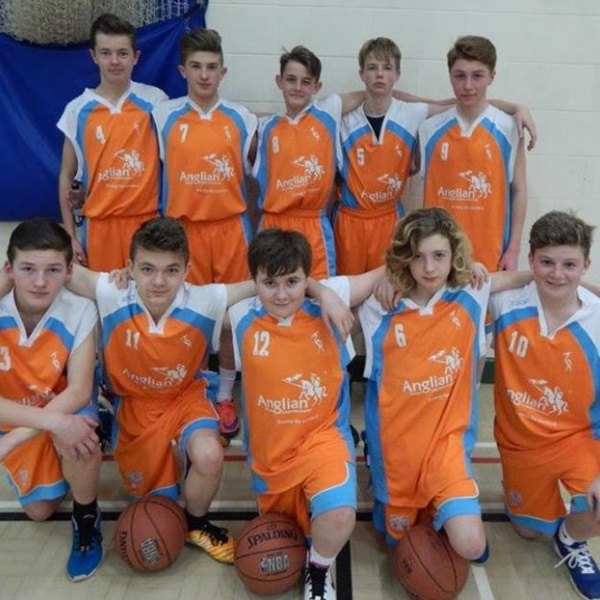 Last night the under 14s had their biggest basketball match in recent history with a National Schools regional round game against Copleston High School from Ipswich.
Marshland were representing the whole of Norfolk as county champions in the last 40 of the competition nationwide. Copleston's team was extremely strong and included a 6ft 4 England under 14 international who could slam dunk, as well as three East of England players. The standard was so high, and the Marshland Herons showed grit and determination in their biggest sporting challenge to date.
Players of the match went to the outstanding Donatas Verikas, who scored 29 points, Lewis Theobald, who scored 13 points and Lewis Jackson

Well done to the whole team on an incredible achievement. PE teacher and coach, Dom Stannard, said, "At the start of the game, I said to the team that whatever the result, I would be immensely proud of every one of them for this season's achievements. In fact, after the performance they put on last night, that level went through the roof. They have represented the school in the National Schools' competition with pride and passion and are a real credit to the school."
Read our full News Report