Easyfundraising - Feel Good Shopping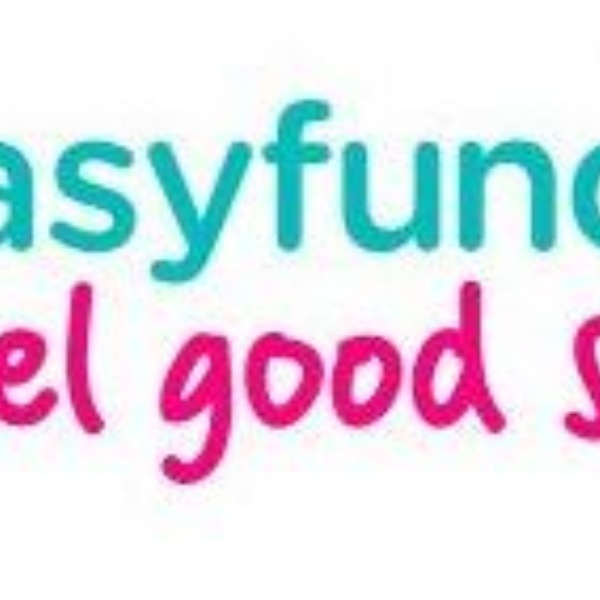 Raise donations for West Norfolk Academies Trust when you shop online by using easyfundraing
If you shop online, you can raise FREE donations for West Norfolk Academies Trust which will benefit all our schools and students.
easyfundraising® is the UK's biggest charity shopping fundraising site which is simple and free to use, with nearly 4, 000 shops and on line retailers to choose from which include big names like Argos, Amazon, Ebay, Marks and Spencer and Sainsburys.
All you need to do is click the easyfundraising link below which will take you direct to our support page, sign up and start shopping!! The retailer will then make a small donation to say thank you.

Please sign up and support us