Basketball Champions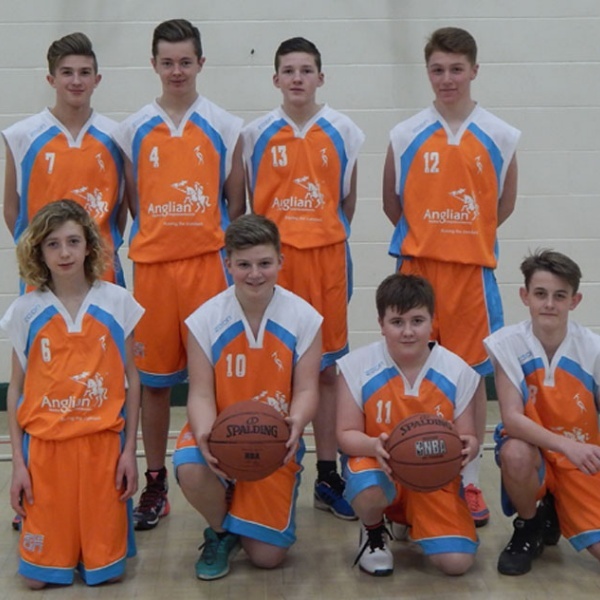 Tuesday night our year 9 basketball team had their 3rd leg of the National Schools match against KES. After the first two matches we had one win each, so a second win was a must if we were to go through and take on the Norwich champions.
The game started well for Marshland, and we quickly opened up an 8 point lead after the first quarter. The second quarter was an even affair with the half time score 32-24 to Marshland. At the start of the third quarter we really showed our dominance scoring 8 unanswered points taking the lead to 16 points, and in the final quarter it was fairly even again with both teams scoring 12 points, meaning the final score was 60-44.
This was a fantastic achievement for the lads after losing the first game; the character, hard work (even training during school holidays) and determination they have shown to win the next two legs has been outstanding. They now go onto the next round of the national schools to face the Norwich champions which I think will be Notre Dame, a team we beat last season at the county finals, so if they boys continue to work hard and perform to their ability we could make the national rounds and face someone from further afield.
Players of the match went to Donatas Verikas, Jack Lane and Lewis Theobald. Donatas, playing a year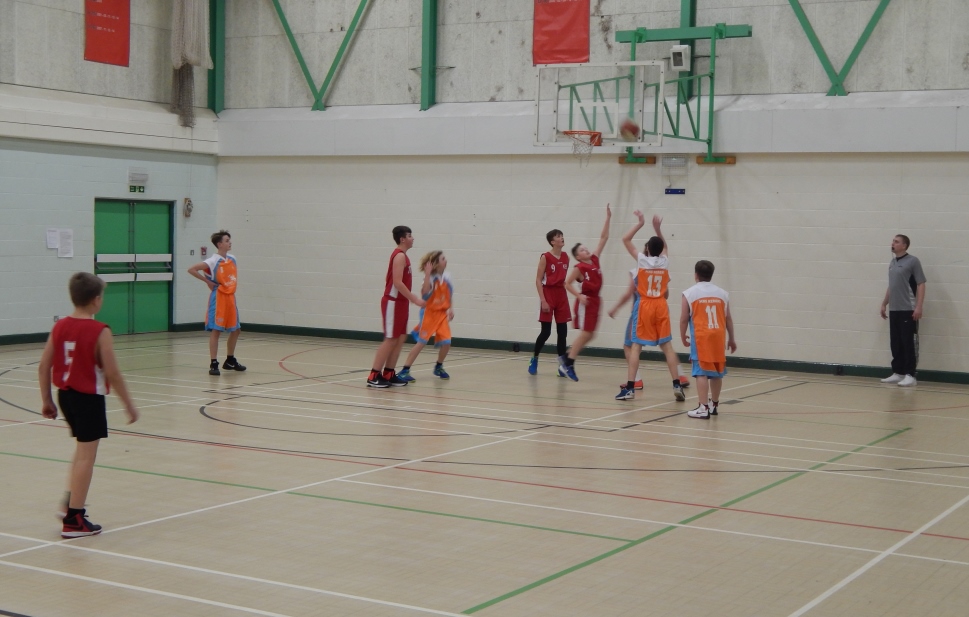 above his age group, was outstanding, scoring 22 points, and defended superbly, working with Jack Lane to double team KES's best player who ended up with well over 100 points in the 3 games. Captain Fantastic, Jack Lane, scored 10 points and Lewis Theobald scored 18 points.
Every member of the squad was nominated for player of the match, it was a fantastic team effort and a massive achievement for the team and more importantly little old Marshland getting to the next round of a National Competition. The other squad members were Fred Collison, Tom Gourley, Lewis Jackson, Marcus Holt, Harry Cleverly, Laurie Wilkinson and Kieran Warden. Jordan Vick played in the previous legs.