Year 7's Visit Cambridge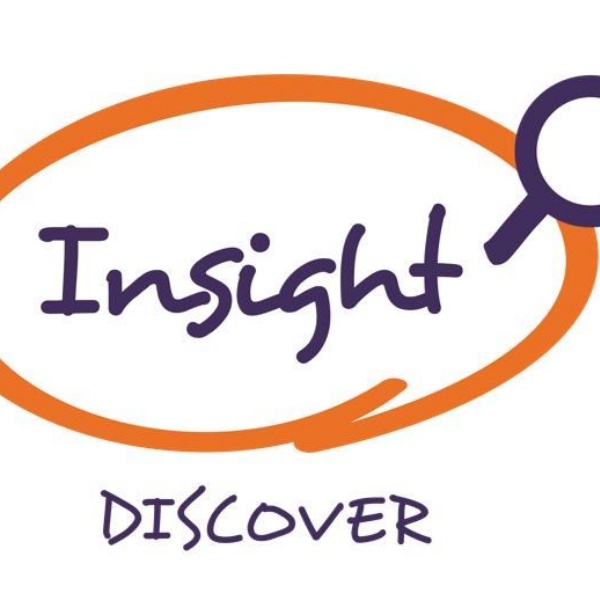 Year 7 students from Norfolk visited Cambridge for the first time as part of Insight Discover in early March.
We were based at Gonville and Caius College for the event itself and were (mostly) lucky with the weather seeing some glimpses of sunshine.

In the morning, pupils thinking about how students learn at university, where they live and the nonacademic things that they do. There were some fantastic ideas and questions and whilst the news that university students can eat what they like was met with enthusiasm, the fact that they also need to do all of the washing up was less popular!

After finding out a bit more about university, pupils interviewed a Student Ambassador to find all of the information they would need to write a biography about them. This is intended to help students when they come to write their own autobiography as part of the mentor project in a few weeks.

After lunch in the College Dining Hall, students signed up to Brightside and met their mentor who will be supporting them over the next few weeks of the project.

The day finished with a visit to the Museum of Archaeology and Anthropology where students were looking at exhibits to get some inspiration. The final task on their mentoring project is to create a mini exhibition about themselves.

We can't wait to see how they get on!
To view full article and pictures please click here.