Marshland High School Judged Good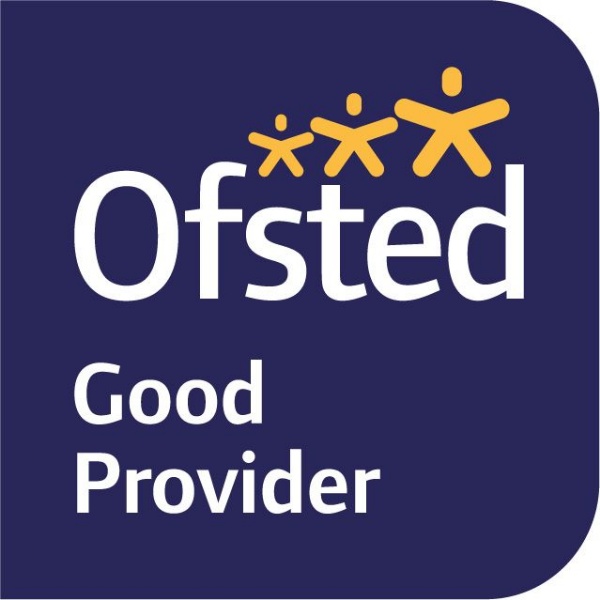 I am delighted to report that Marshland High School has been judged a 'Good' school by Ofsted
Inspectors, who visited on 5th and 6th June 2018, delivered judgements of good across all areas.

The report reads very positively and it recognises that "senior and middle leaders have an accurate view of the school's strengths and priorities for improvement"; as we begin our journey to becoming an outstanding school.
To read the full report click here.
Mr Jansen would like to take this opportunity to express his sincere appreciation to all those involved in the inspection from our students, who were a true credit to our school, to our parents, who provided such positive feedback to Ofsted and to our Staff, Governors and Trustees for their hard work and professionalism.
If you would to download the letter sent to parents then please click here.