Marshland Photographic Competition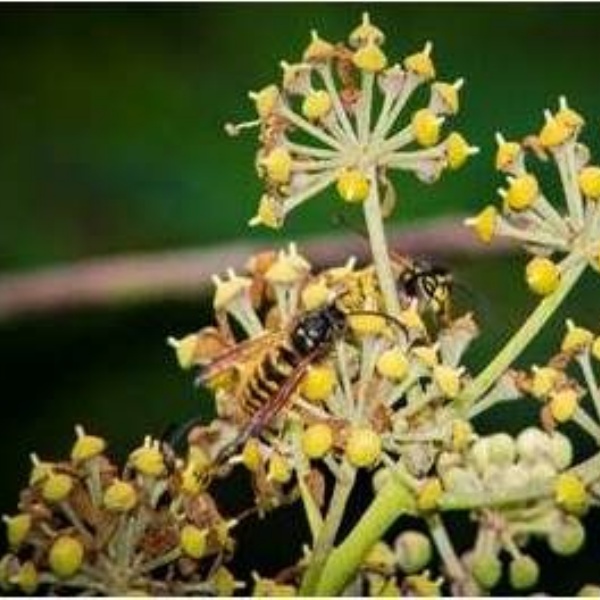 Mr Arron Jennings recently ran a Wildlife Photographic competition.
The competition was open to both students and staff and he received some fabulous entries making judging the competition difficult.
The results of the competition can be found below:
(Click on image below to enlarge and to scroll through the winners)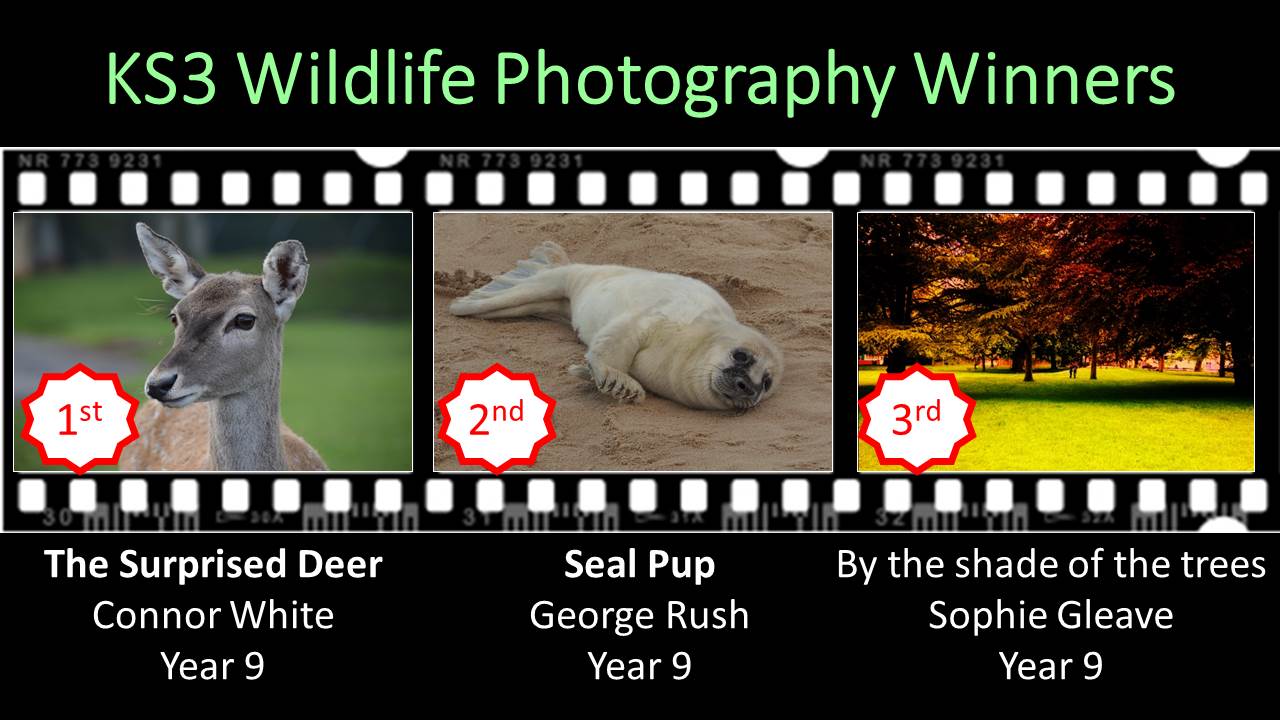 Many thanks to everyone that submitted an entry and congratulations to the winners and runner ups!!