Open Days - September 2016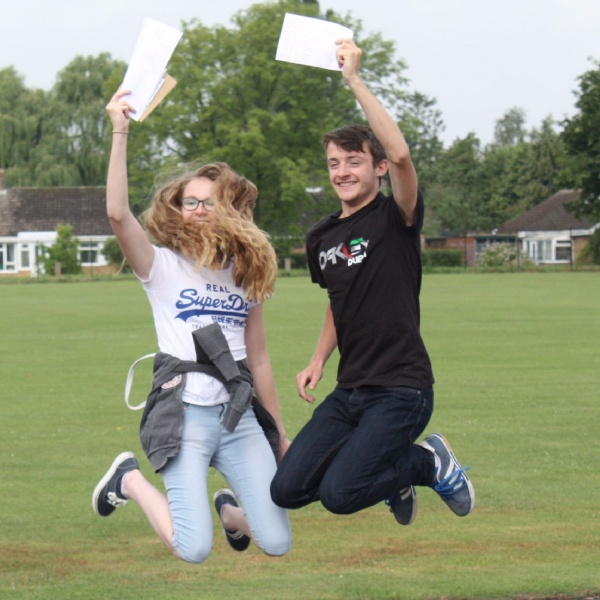 Open evening Thursday 15th September - Open day on Friday 16th September 2016.
Marshland High School are celebrating their 'best ever' results again this year with 63% of students taking their GCSE exams gaining A* - C in both English and Maths.
If you would like your child/children to be part of this success then please come along to one of the schools open events happening on the following dates where you will have the opportunity to meet staff and students and view the school and its facilites:
OPEN EVENING
Thursday 15th September 2016 5.00 – 7.00 pm
(introduction from the Headteacher at 5pm and again at 6pm)
OPEN DAY
Friday 16th September 2016
Tours at 9.30am, 10.15am, 11.15am and 12.00pm
If you are unable to attend or would like further information then please contact Mrs Wildman on 01945 584146.
Applications
If you live in Cambridgeshire but would like your child to come to Marshland you must still use the Cambridgeshire application form. It requires you to enter the number of the school as well as the name. Marshland's number is 926/4023. You need all 7 digits as the first 3 designate the county and the last 4 designate the school.
If you would like any help with the application process, please contact Mrs Wildman at the school.