GCSE Results for 2016 - Another 'Best Ever' Year!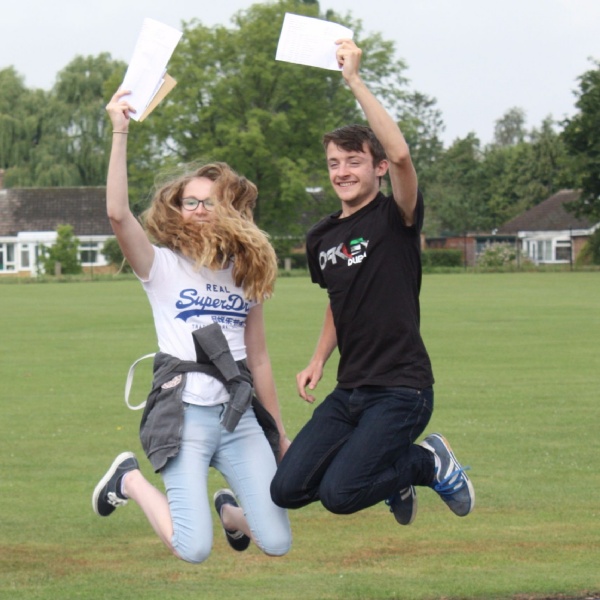 Marshland High School is absolutely delighted to be able to announce another year of 'best ever' GCSE results
63% of our students achieved A* - C grades in both English and Maths, which is a huge improvement on 59% for the same measure last year. We are particularly thrilled with the English Language results, as 83% of the year group achieved an A* - C grade in English. We are also very pleased to be able to report another rise in the proportion of A* and A grades this year; 12.5% attained 5 or more A*/A, again significantly higher than any other year.
The government has introduced a new 'Progress 8' measure this year. Actual results of this cannot be finalised until all results nationally are analysed, but the school's own calculations indicate that Marshland's results for this measure will be excellent, with students having achieved, on average, 4 grades better in their GCSEs (across 8 subjects) than they would normally be expected to from their Key Stage 2 results.
Headteacher, Mrs Dormor, said, "My congratulations go to all the students on their fantastic results. This was a superb year group of students who worked really hard and deserve these great results. We are all thrilled for them. My thanks also goes to all the staff who have worked really hard to help our students achieve these excellent results."
Steve Cozens, Chair of Governors, said "I am delighted that the school continues to improve the outcomes for our students. It is especially pleasing to see that our more able students are attaining more A/A*s than ever."