Easter Revision for Year 11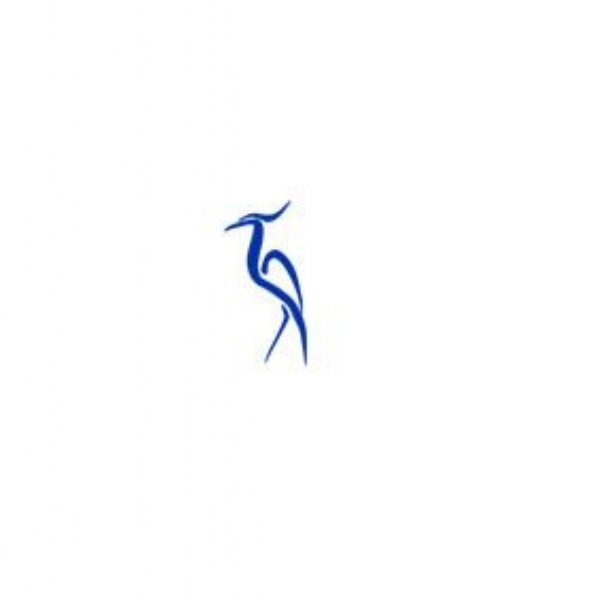 There are several revisions sessions, in a variety of subjects, being provided over the Easter holidays and on Saturdays for selected year 11 students.
The students who have been invited to them have brought letters home with details of the times and rooms. We urge parents of invited students to make sure that their child attends as we know attendance at these sessions can make a huge difference to the students' final grade.