U16s' Girls Hockey Farewell Friendly Match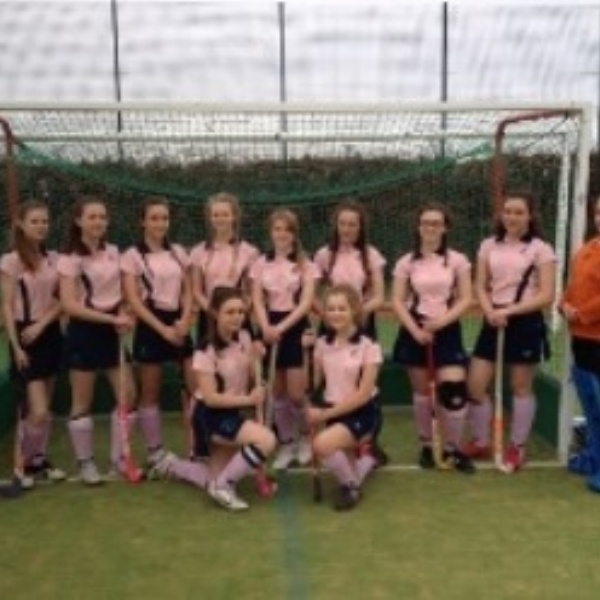 Monday 29th February saw our U16 District Hockey Champions take on a strong Neale Wade Team in a farewell friendly.
Mr Swinburn had arranged the match as a 'farewell' friendly game to a group of students that have, over the last 5 years, gave so much to the school in terms of commitment, endeavour, sweat and tears. The head of PE over there is Mr James Crawley, someone who learnt how to play hockey when he was a pupil with us at Marshland High. He went on school hockey matches, hockey tours abroad and then on to play high level hockey with the Pelicans Hockey Club in their first team.
Neale Wade, being the only school in March were bound to have some good players as they serve March Town hockey Club. With that, the girls had a tactic of keeping the ball possession as high up the pitch as possible, to deny the opposition space and time.
At half time we were winning 1-0. A quick reminder that the team only had one twenty minute period left of their school hockey career rallied the troops, who soon put their tiredness to one side and won the game with a landslide victory of 2-0.
To read more about this victorious farewell friendly game click here to go to our sports news page.