Our teams reach Basketball Finals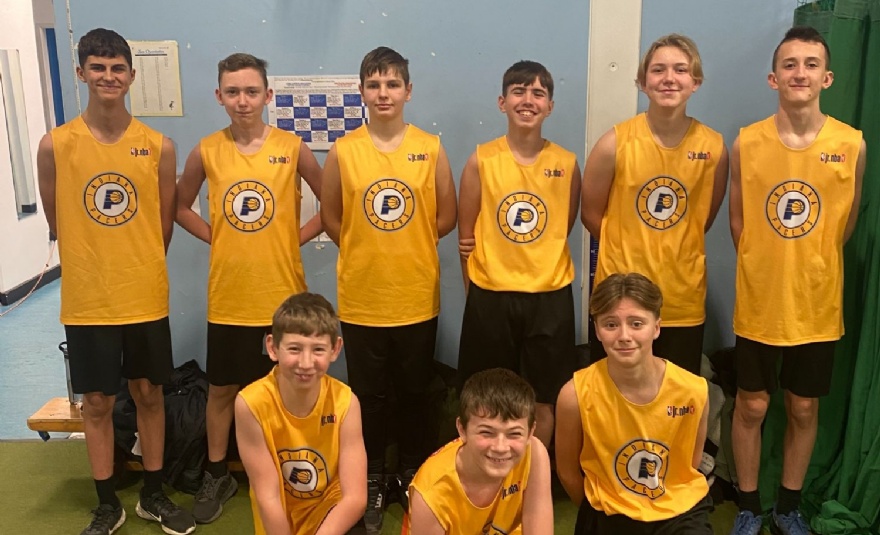 Basketball players from our school made it through to the Finals of the 2023 Junior National Basketball Association, winning all their matches to reach the last stage of the competition.
The two teams narrowly missed out on victory in the contest, where British schools play under the names of America's legendary basketball teams.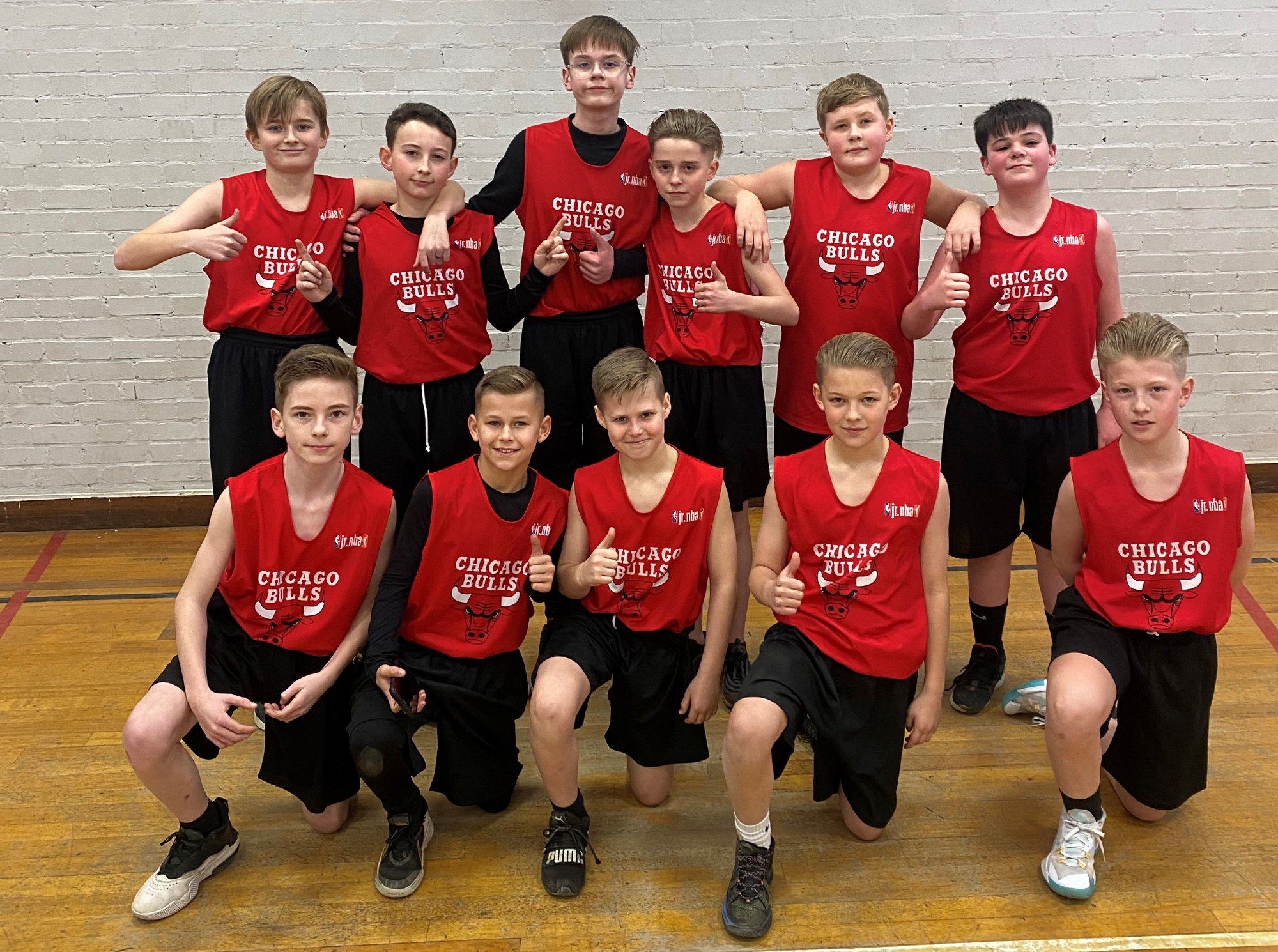 Our Year 7 team were representing the Chicago Bulls, while the Year 8 players were the Indiana Pacers. Both teams put in outstanding performances to reach the finals, with each winning all their qualifying games.
Dominic Stannard, Head of Character and Culture said: "There are 30 teams in each year group, to follow the structure of the NBA, with 15 teams in the Eastern Conference, which we were in, and 15 in the Western Conference.
"The Eastern Conference was split into three groups of five, and you played everyone twice. In Year 7, we won all eight games with a basket difference of +71, and the Year 8s also won all eight games, with a basket difference of +163."
Key Year 7 Marshland players were point guards Ellis Beckett and Charlie Emery, and centres Harvey Taylor and Thomas Gooch, while the school's Year 8 team was dominated by Nielas Siurys, Oliver Upton, Dovydas Vaitiekunas and Kevinas Lekstutis.
The finals took place at the University of Colchester in Essex, where the Year 7 Chicago Bulls were up against Cliff Park Ormiston Academy, Gorleston, in a closely fought battle which ended 7-6 to their opponents. They then lost a play off 25-6 to Copleston High School, in Ipswich.
The Year 8 Indiana Pacers trounced Dereham Neatherd High School 39-21 in the Eastern Conference Final before eventually losing to St Thomas More High School, from Essex, 59-12 in the Grand Final.
"We played St Thomas More last year in the semi final and lost by over 100 points, so a huge improvement against an outstanding team," said Mr Stannard.
"Neilas Siurys won the shooting competition in Year 8 and Charlie Emery came second in Year 7 – they both scored three points on the buzzer.It was an incredible day, and a great experience against some quality players," he continued. "The standard was so good – particularly the schools from Ipswich and Southend.
"Just to qualify for the day was a great achievement, and I am so proud of all the players.
"Thanks also to Ollie Veal, who has been my assistant coach all year and has done a top job."