School runners in the pink for charity run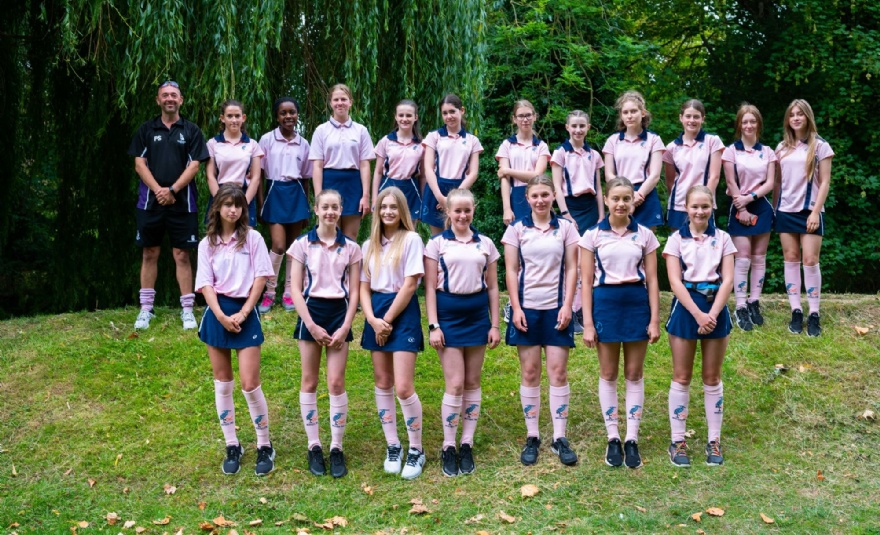 Our girls hockey team is fundraising for the community with a charity run at the weekend to add to the £10,000 the group has raised over the years.
And the team will be very hard to miss as they will all be wearing pink when they join the Pink Ladies Charity Fun Run in King's Lynn on Saturday (1), a 5k event hosted by the town's Park Run.
Each year the school team raises money for different charities and has made donations to groups including Fenland Women's Refuge, Macmillan Cancer Research and the RSPCA. This year the team is supporting The Angles Theatre in Wisbech.
Head of PE, Paul Swinburn, organises the event and said: "This year we are supporting The Angles Theatre, which is totally run by amazing volunteers and provides a hub of activities for the local youth and adults in the area, ranging from dance classes with Katy Lilley's School of Dance, to theatrical arts and singing classes with Ratzcool."
So far this year, the Pink Ladies have raised £1,500, and have been helped by additional support from the Wisbech Round Table, which donated £250.
"The history of the girls' hockey team at Marshland is astounding," added Mr Swinburne.
"We have won all competitions in the past and have won the District Hockey League 22 times in the last 25 years. So that's when I thought, we can do more for people that just win hockey titles. I sat the girls down and said, as a group of hockey players, we could really make a difference to the local community."
To sponsor the Pink Ladies, go to https://gofund.me/0f0b9067