Hockey players raise thousands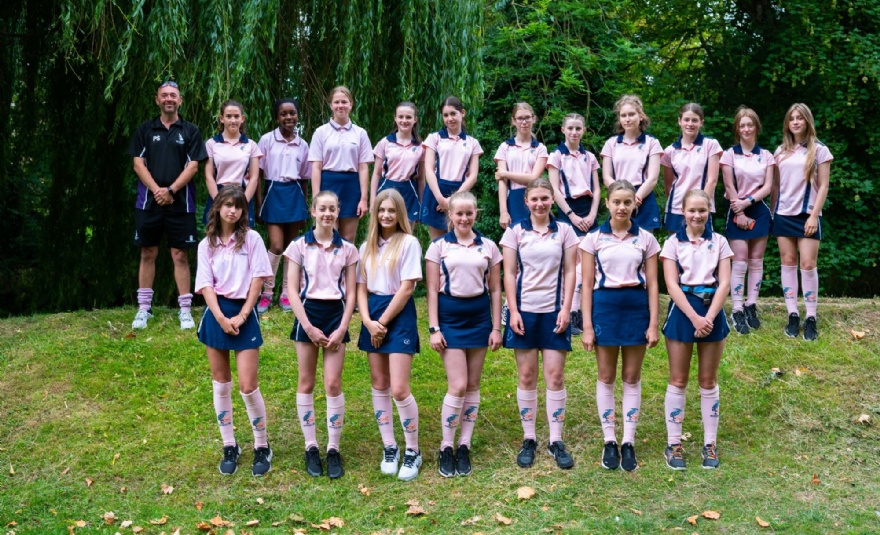 A group of our high school runners were in the pink when they took part in a fun run to raise money for two deserving causes.
The event was organised by our 'Pink Ladies' hockey players, with the Under-16 and Under-14 teams, who have been undefeated this year, sporting their distinctive pink hockey strip as they completed the 5K race.
The fun run was also open to members of the public, with more than 300 joining the 19 hockey players and our Head of PE, Paul Swinburn, in Kings Lynn's Walks earlier this month.
"People said the girls looked awesome as they walked over the hill to the start together," said Mr Swinburn.
"They got a great cheer as they were introduced over the microphone. This was our sixth fun run, and we have supported a myriad of charities over the years," he added.
The big-hearted group raised around £2,000 with their latest endeavour, and the money will go to support the Fenland Women's Refuge and to help fund a new clubhouse for the Pelicans Hockey Club in King's Lynn.
Mr Swinburn explained: "The girls' hockey squads wanted to support local women and children in the area via the Fenland Women's Refuge – kind of 'girls helping out girls' – and also the Pelicans Hockey Club, who continue to give out their world-class hockey pitches to local schools to help pupils get access to hockey."
Our school has now raised more than £10,000 for charity through the annual event, he added.
"I am so very proud of these young pupils, who range from 12 to 16-years-old. It's a non-competitive event, designed for inclusion, and the girls all support each other, as it's not an event or distance that we train for. They all find it incredibly hard, but they really want to make a difference."