Marshland Trip of a Lifetime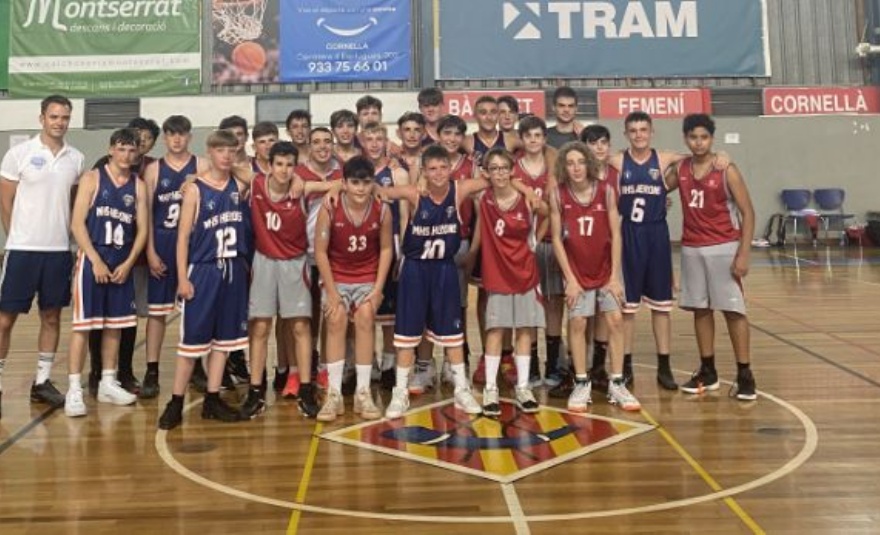 Sporty students at our school have enjoyed the trip of a lifetime after travelling to Spain on a hockey and basketball tour.
Led by teacher Dominic Stannard, who has organised this trip since 2015, students - aged between 12 and 15 - were pitted against Spanish teams, and even got to practise their hockey skills on the Olympic training pitch at the Olympic Stadium in Barcelona.
After their training session, the hockey teams were first to see action, taking on Illuro, a club the school had played on its last three visits to the country with both the boys and girls teams suffering heavy defeats.
And then after a trip to the famous Nou Camp, it was the turn of the basketball teams to face their rivals at Cornella.
The basketball first team, to the noisy accompaniment of the drums, horns and trumpets of the home crowd, won 53-45 in an exciting match that saw Adam Lukosevicious score an impressive three-pointer and contribute 34 points to the winning score.
Adam said afterwards: "It was such a great experience, and I made loads of new friends. The atmosphere at the basketball game was amazing, and the opportunity to play in that environment was incredible."