Marshland High students enjoy special night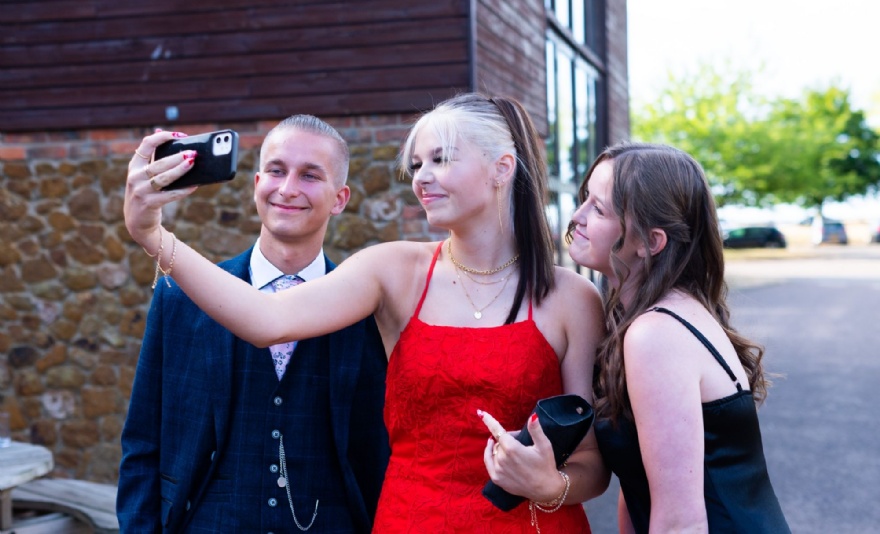 Friends, family members, and well-wishers of all ages cheered our Class of 2022 as they arrived for their end-of-year Prom last night (Thursday 14 July).
The graduating students were greeted with applause on their arrival at the event, where they alighted from a range of different vehicles, including classic cars, luxury SUVs, a beach buggy and even a tractor.
There was also a variety of evening wear on display, with the stylish party-goers sporting tuxedos, three-piece suits, and a colourful array of ball gowns and cocktail dresses.
Some 120 students attended the celebration, which was held at Knights Hill Hotel in Kings Lynn, and included drinks, a hot buffet and a disco.
More prom photos can be found here.