Celebrations at Marshland as GCSE Results were Revealed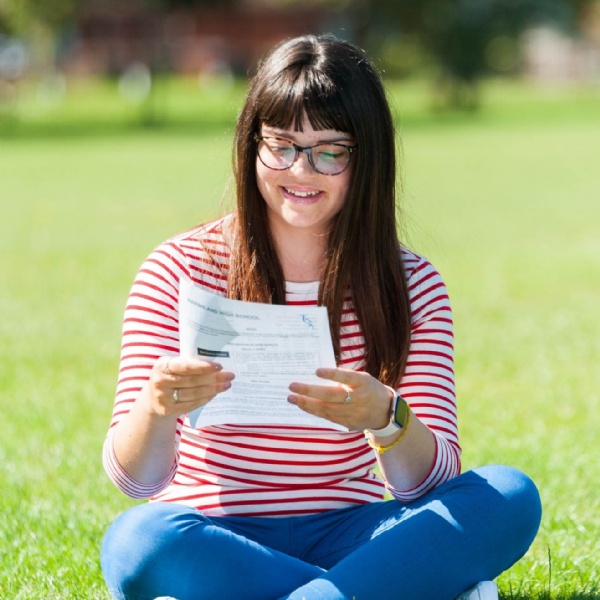 Staff and students at Marshland were celebrating this morning as this year's GCSE results were revealed.
Almost three quarters achieved Grade Four and above in both English and Maths with 57% picking up Grade Five and above in both subjects. All Marshland students have been offered a place at a post-16 destination or have been successfully accepted onto an apprenticeship.
Headteacher, Craig Jansen, expressed his delight today in the achievements of students at Marshland High School.
"Our students and staff worked incredibly hard to prepare for the GCSE examinations this summer," he said. "It is regrettable that the current COVID-19 crisis prevented our students from sitting their exams but we are confident that their results today reflect the efforts and the outcomes they would have achieved under normal circumstances. We should all feel proud and value their GCSE achievements."
Oliver Swann was our highest achiever with nine 9s and one 8 and he will be studying A Levels in Maths, physics and computer science at Springwood.
Oliver is a very hardworking student which is dedicated to his education. Oliver's attendance at school over the past five years is also 100%. This again is an excellent achievement.
He admits he was pleasantly surprised by how well he'd done. "It was nice to be able to go back into school to say thank you and goodbye to the teachers. It was important to me to do that because they've always been so helpful and friendly to me and supported me throughout my time at Marshland."
Katie Smith picked up seven 9s and three 8s and will be studying Maths, further Maths, biology and chemistry at A Level at Springwood.
Katie is highly ambitious and will become a fantastic doctor in the future. Katie helped tutor and support younger Marshland High School students throughout the lockdown period. This shows the type of character Katie is within our community.
Katie admits she was feeling nervous when she came to collect her results this morning. "I didn't know if I would get the GCSEs I needed to get into med school as I know they do look at your GCSE results so I was relieved when I opened my results and saw that I had done well.
"It was a bit strange being back at school because they have been doing it up so it wasn't all how I remembered it. But what I will take away from my time at Marshland is how supportive the school has been.
"I'm a young carer and they have provided me with a lot of support on that basis - it's additional stress that not a lot of children have but my teachers never stopped encouraging me. And if I was worried about something, they would pull me to the side and give me the one-to-one support I needed.
"I wouldn't have achieved the results I have today without the amazing pastoral support I've had."
The following students also secured fantastic GCSE outcomes through their sheer hard work, attitude and determination: Ellie Jackson, Hannah Butlin, Jose Rodrigues and Bento Rodrigues.
Ellie will further her study at the College of West Anglia to train to become a Forensic Scientist with Hannah, Jose and Bento will all complete their A Levels at Springwood Sixth Form.
Steve Cozens, Chair of Governors, continued: "I am extremely pleased with the outcomes of our students. I would like to express my thanks to all Marshland staff for their professionalism and support given to all students during these unusual times."
The following students also achieved excellent GCSE results and exceeded their potential based mainly on their hard work, motivation and resilience: Dylan Green, Alisha Goult, Gedas Puskepanis, Scarlett Farrell, Meda Peciulyte and Rhian Stenning.
Dylan overcame some personal challenges with his learning to secure a very good set of GCSE results which means he will now be able to study Uniformed Services at the College of West Anglia. Dylan has high hopes of joining the Army upon completion of his College course.
Alisha will be studying A Levels at Neale Wade Sixth Form, and has high hopes of studying law in the future. Alongside her education Alisha chose to complete a work experience with a law firm to get an insight into her future career.
Gedas and Meda will go on to study A Levels at Springwood and Scarlett is keen to further her career in the travel industry and is seeking an apprenticeship. Alternatively, she has been offered a place at Long Road in Cambridge to study her A levels. Rhian Stenning will further her studies at City College Norwich.
Dave Saunders, our Head of Upper School, added: "I am very thrilled with the GCSE outcomes this academic year. It is very rewarding to see students achieve the outcomes needed to progress onto their first choice post-16 destinations".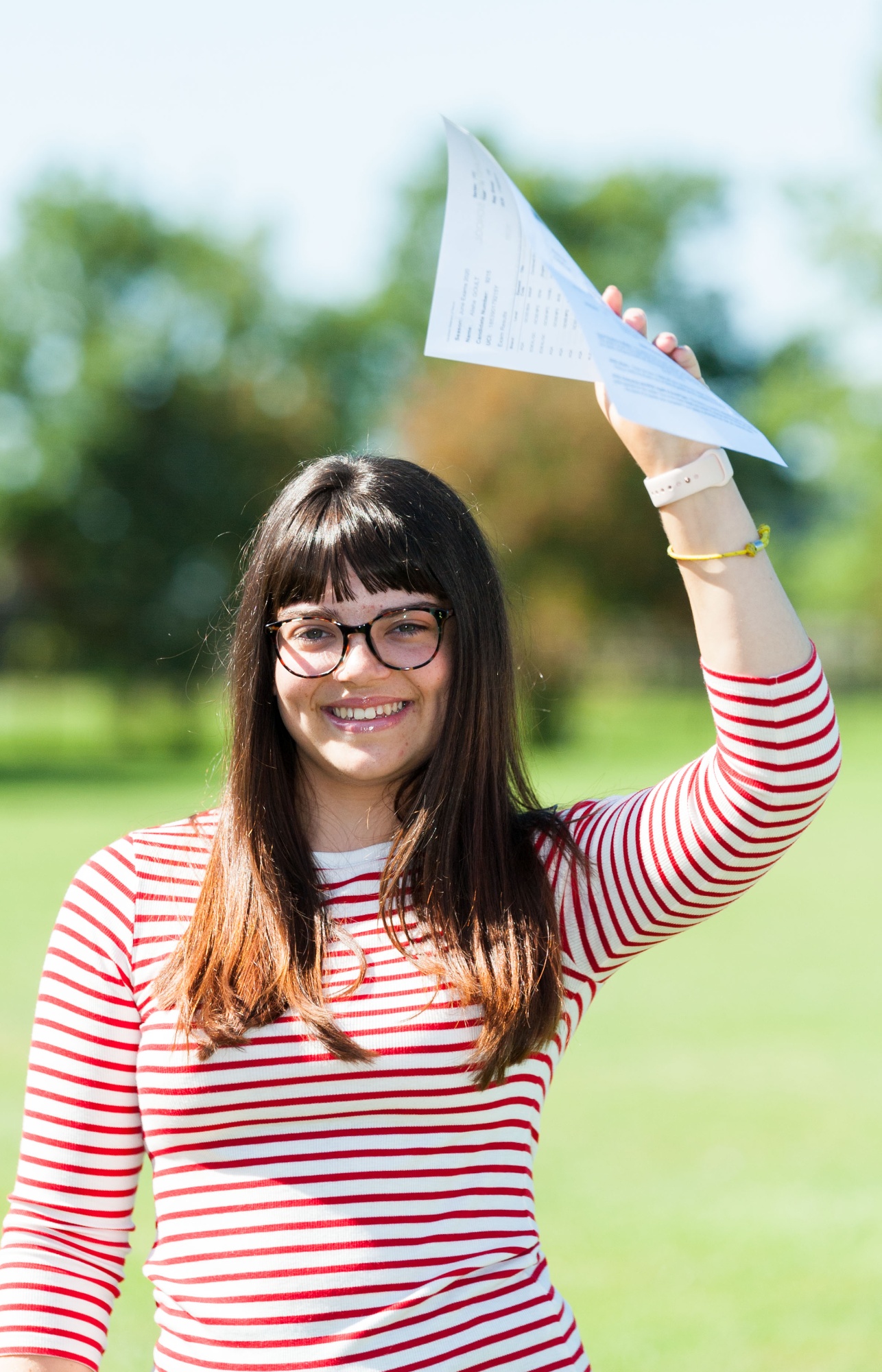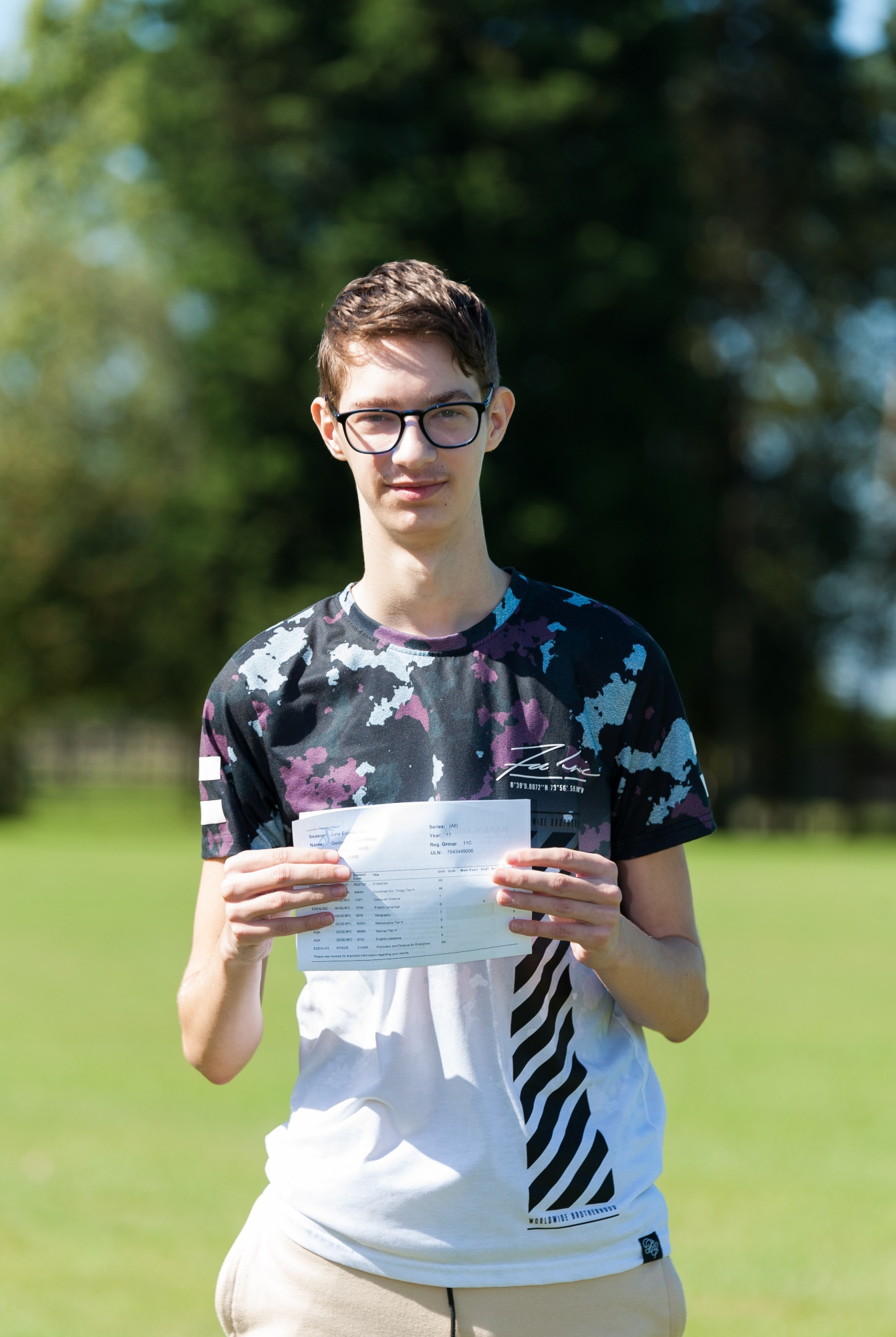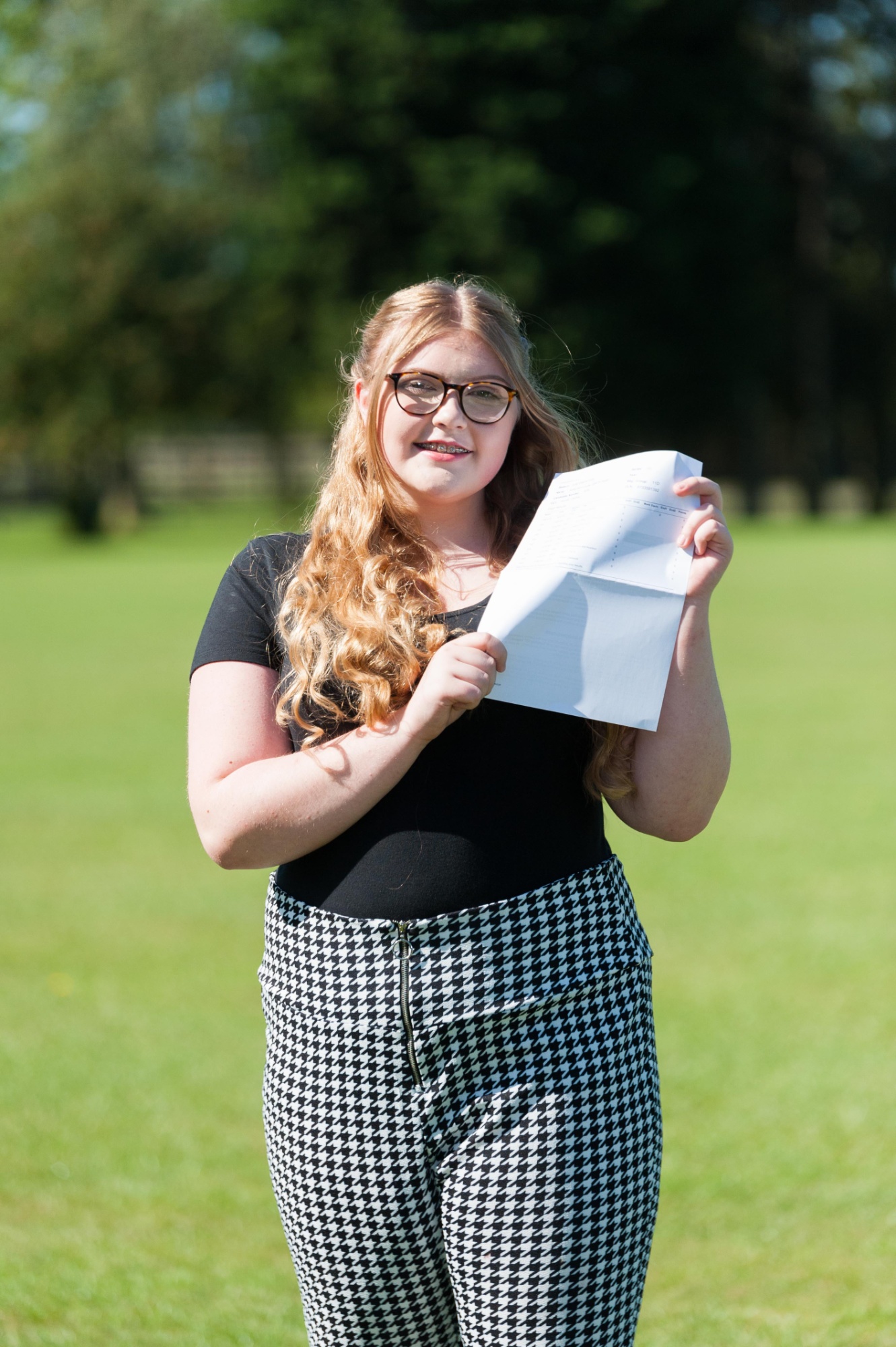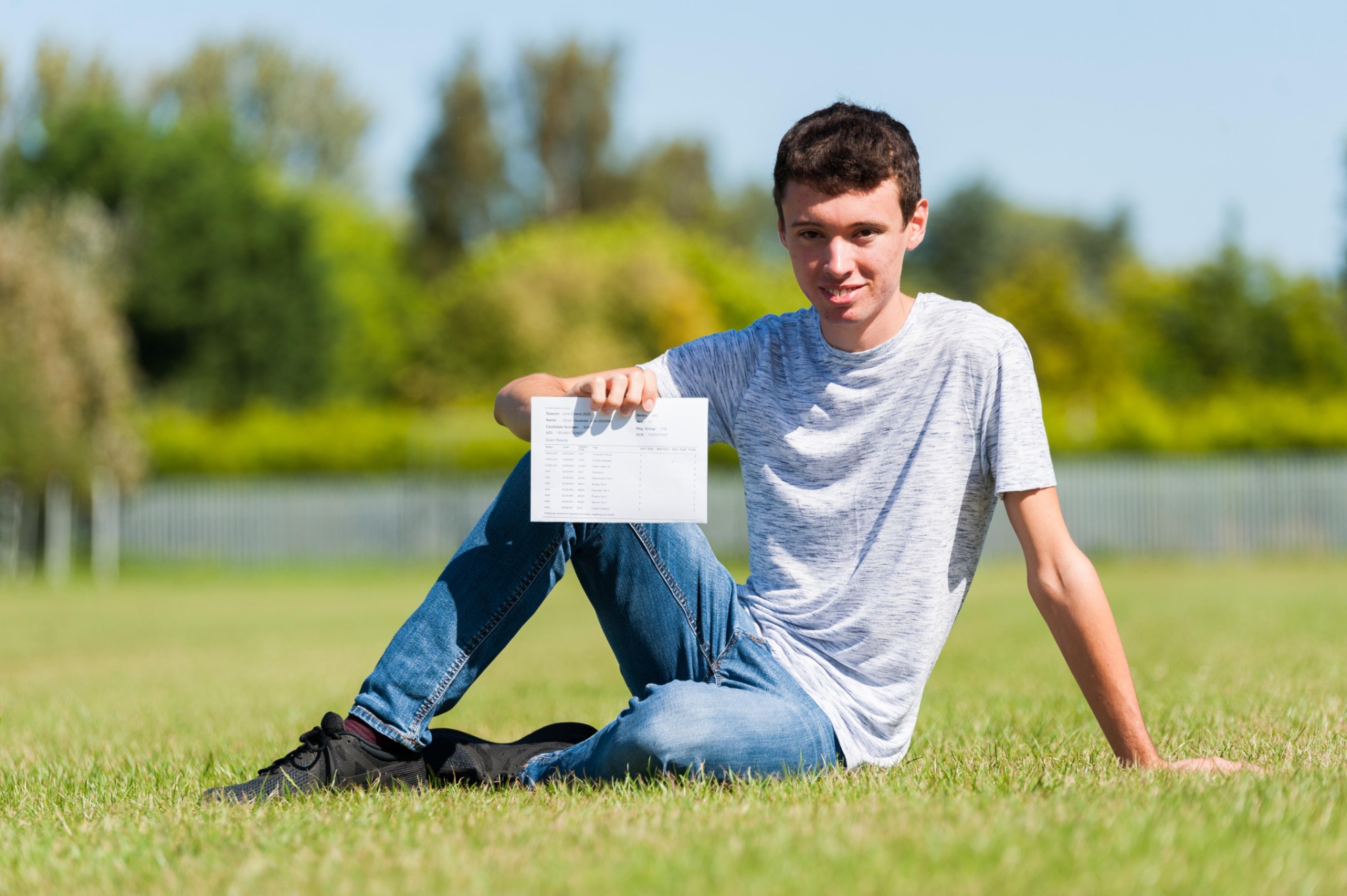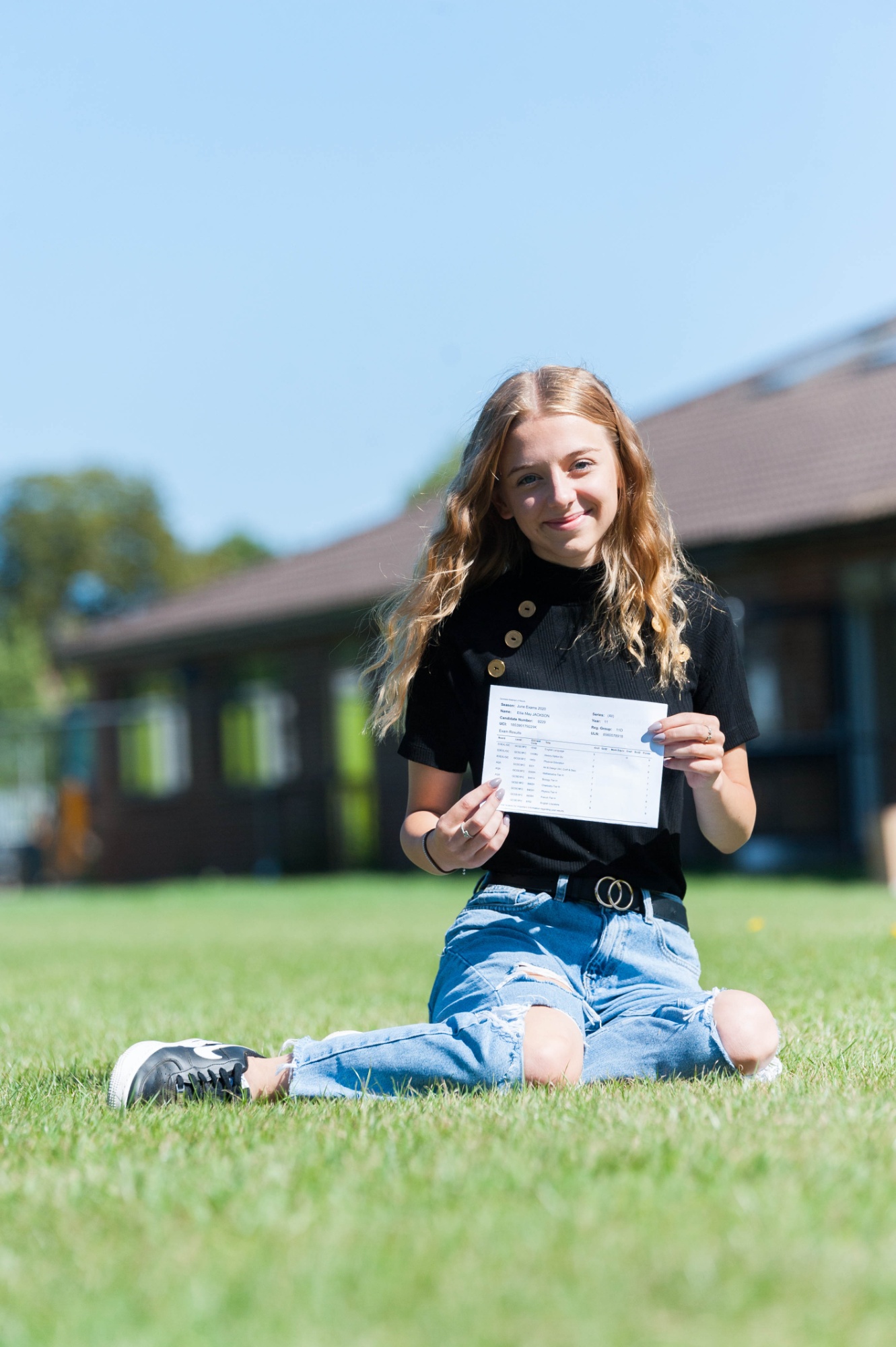 ---
Further press coverage can be found by clicking the links below:
Wisbech Standard - 20 August 2020
All Marshland High School GCSE students offered post-16 places or apprenticeships