NEWTON
House Leader – Mr Knott
House Captain Harry Kirk, Megan Marshall
Vice-Captain Molly Cole, Jade Gascoigne-Markham,
Maddison Spiteri-Nobbs
Sports Captain Joseph Else, Eleanor Hilton
Vice Sports Captain Carl Purvey
In Newton House we believe that we should always give our best to succeed. As long as we try hard, look to improve, and be polite to others, we cannot ask any more of our students.
Newton has a long history of both academic and sporting success. We are supported well by our excellent tutors who demand the very best from us at all times.
NEWS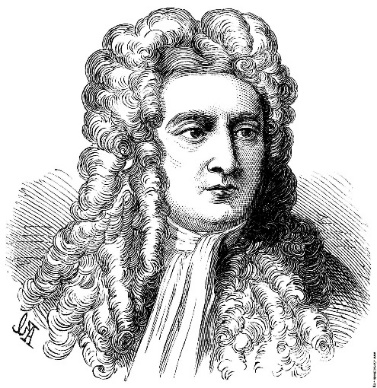 In the recent House matches, we had so many competitors that we could have fielded another team!
Newton recorded the highest attendance figures in the first term.
Finally, in the school's first 'Word off' competition, Newton house were joint winners!
CONTACT
Twitter: @MrKnott_Newton