GAINSBOROUGH
House Leader – Ms D Benson
House Captains Beth Moore and Alex Warrington
Vice-Captains Rachel Murdoch and Michaela Matthew
House Officials Tempany Parish and Emily Ashton
Sports Captain Charlotte Clarke
Vice Sports Captains Bonnie Booth, Robert Thompson and
Connor Warrington
NEWS
Gainsborough as a House is very focused on giving something back to the community. Every year we look for new ways to support others both in and out of school.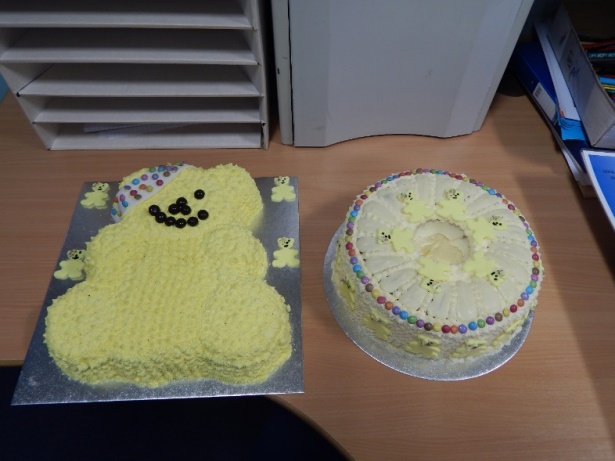 Recently Gainsborough ran a cake sale in aid of Children in Need and raised £201 which was a truly impressive amount for just one House.
In the school's first 'Word off' literacy competition Gainsborough House came joint first showing amazing teamwork a good range of skills.

Alongside understanding the value of community, in Gainsborough we work to recognise the importance of lifelong learning and not letting a day pass by wasted. Our weekly assemblies are motivating and inspiring with quotes such as 'What do you know today that you didn't know yesterday?' and 'You have only failed if you have given up. Until then it's called learning.'
CONTACT
hohgainsborough@marshlandhigh.co.uk
Twitter@MsBGainsborough