We are continually taking part in various activities and events throughout the school and hope you will use our site to keep up to date with any upcoming events. You can view our Latest News pages for up to date, as it happens, News or browse through our Newsletter for more school information.
Our Photo Gallery gives a visual insight into our events with some interesting imagery that can be viewed at your leisure.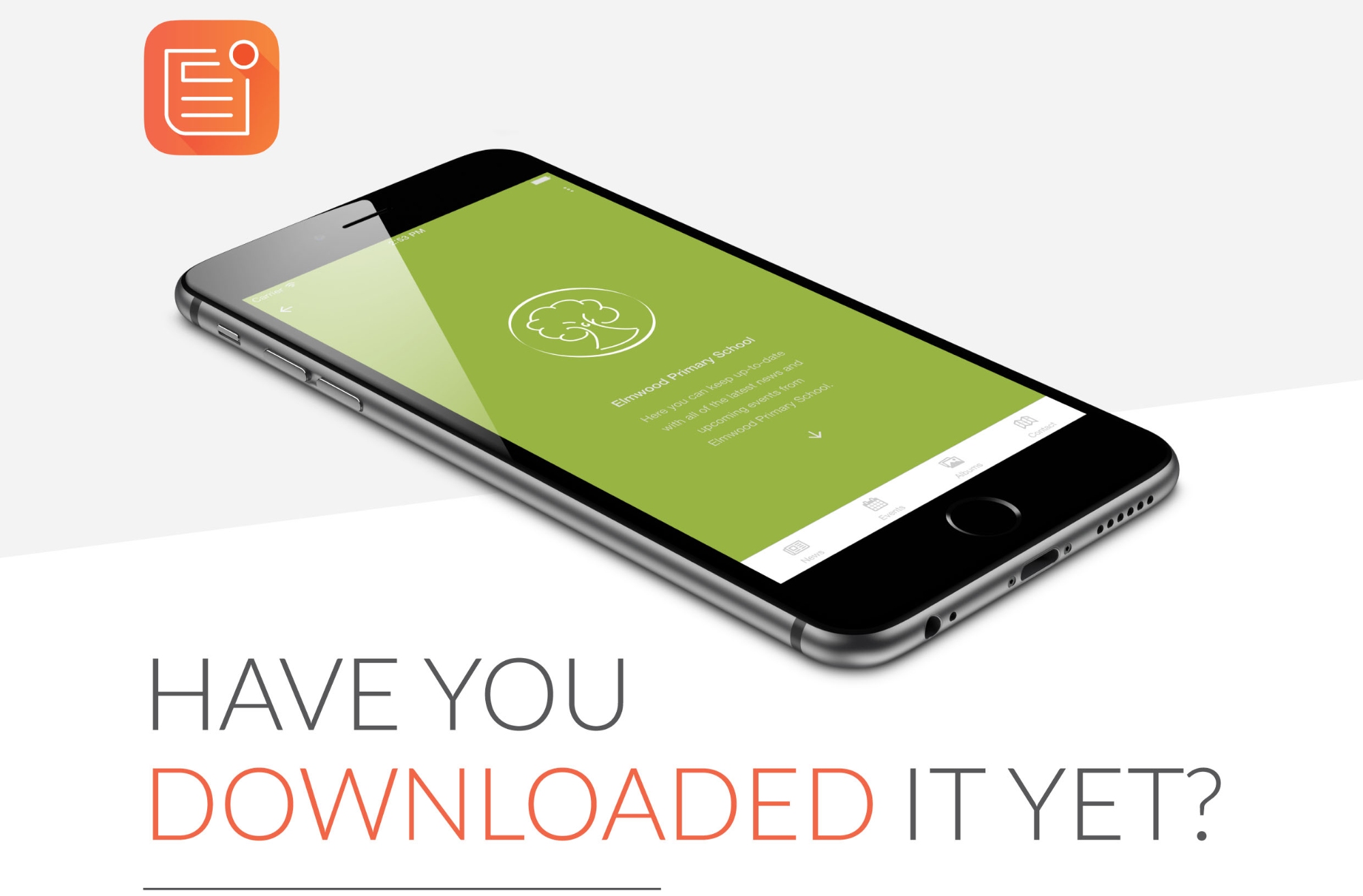 Trial our new News App to keep up to date with all our latest news, calendar dates and much more. Click on the image opposite for more information.

If there is something you are not seeing or have any interesting news that we can include on our website please email website@westnorfolkacademiestrust.co.uk