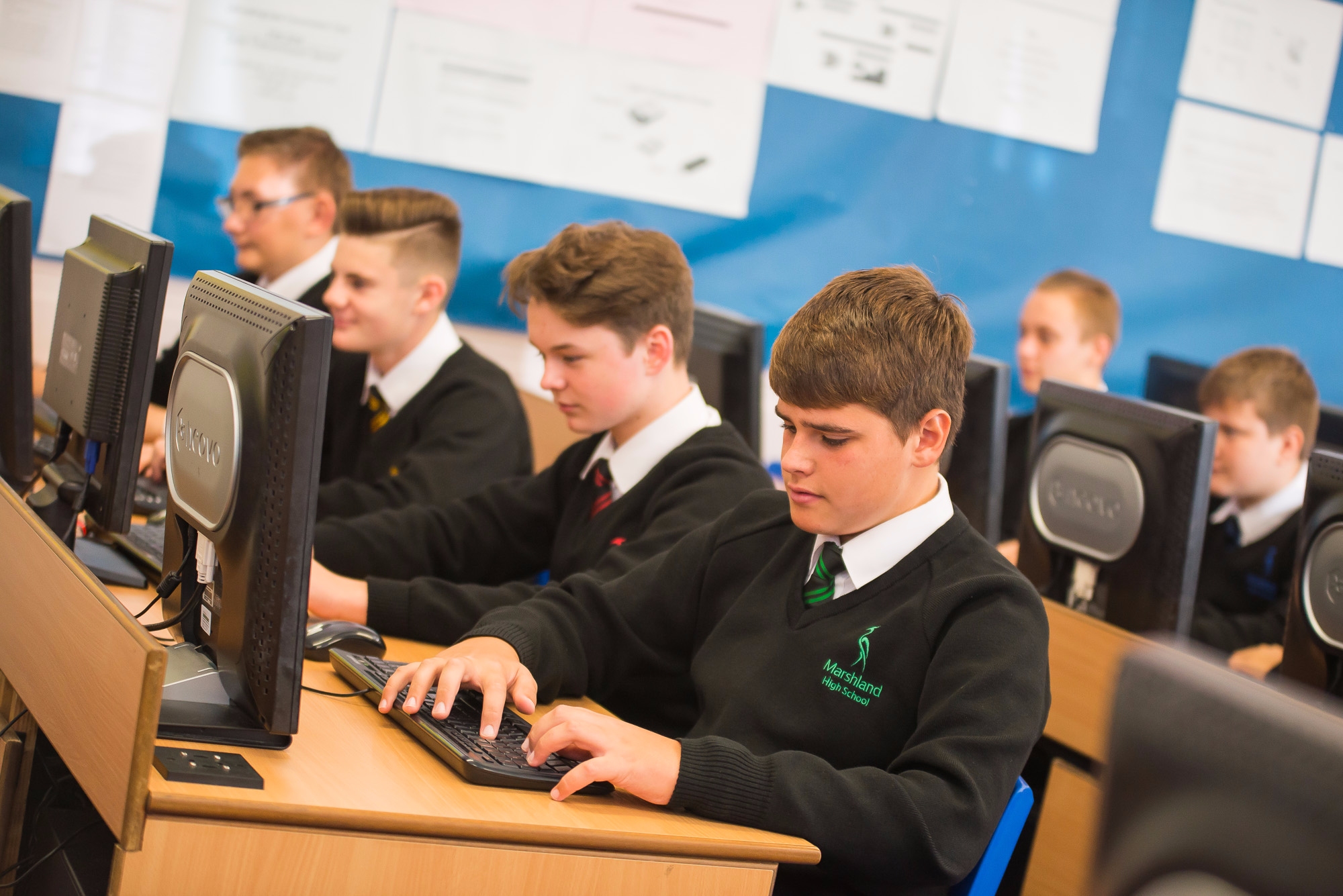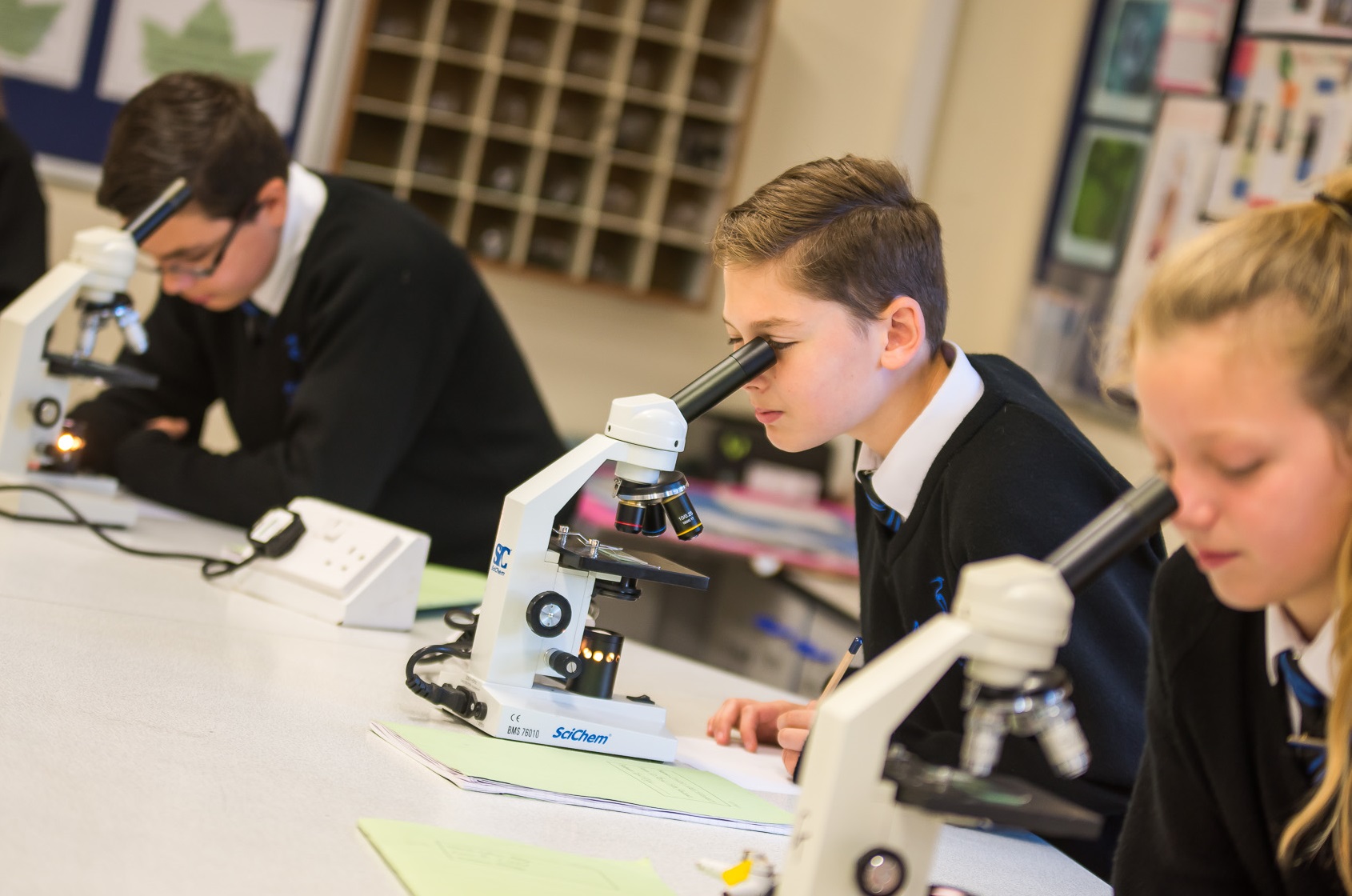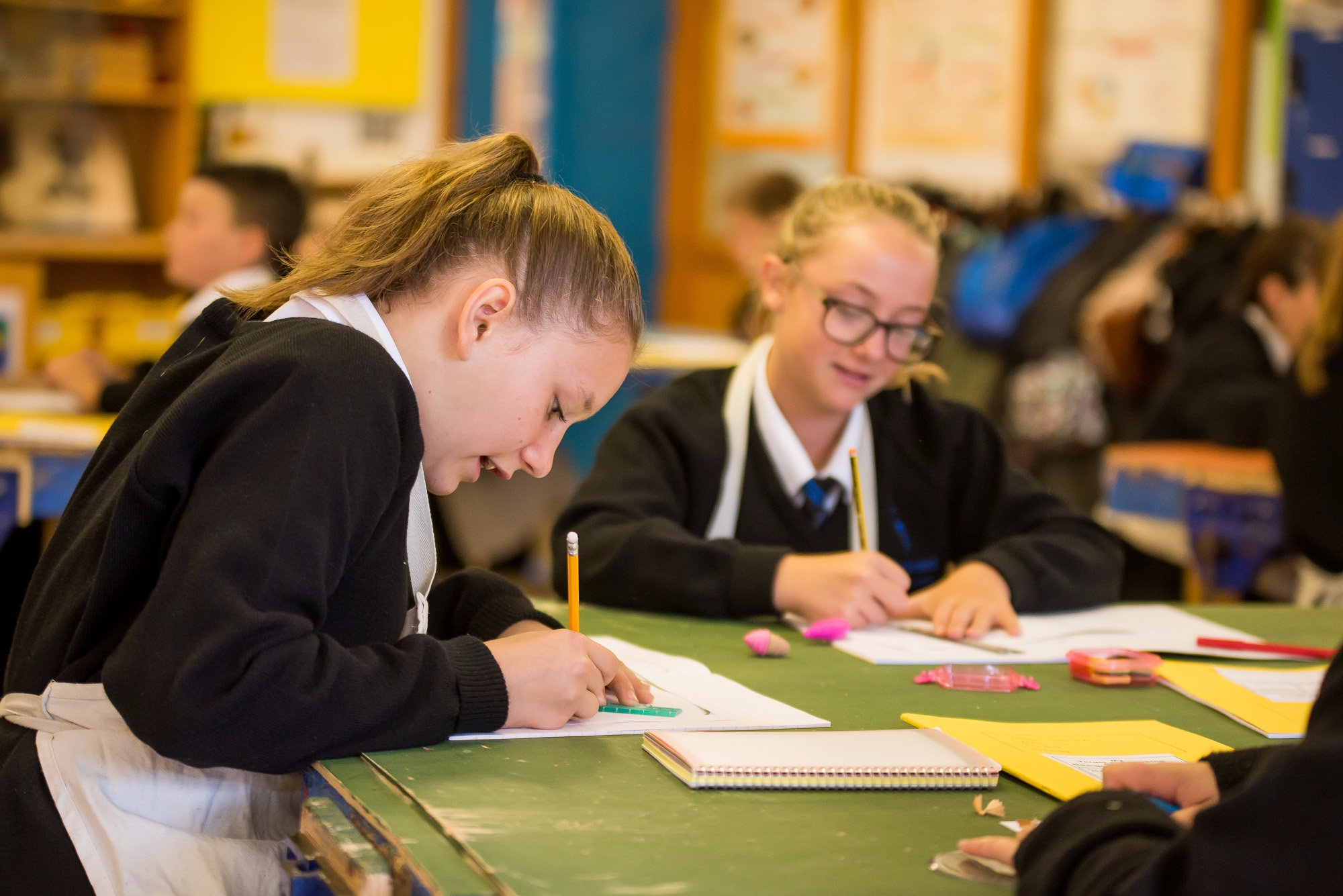 A large, modern and spacious Design Centre which houses the Technology and Art Departments.
Modern Science Laboratories.
Two fully equipped Sports Hall.
Extensive ICT facilities. Currently the computer to student ratio is around 1:4. We have over 200 computers in the school available for student use.
Interactive whiteboards and projectors in all classrooms and computer suites.
Locked cycle sheds, located in a central, secure area of the school.
Lockers are available for students, free of charge.
The library / resource centre is available to students at all school times and a homework club is held in there after school every Monday, Tuesday, Wednesday and Thursday.
The careers manager is available every day to support and advise students about their future choices in life.
A school shop selling equipment for lessons, all at cost prices.
The site is particularly well adapted for students with mobility problems, including those in wheelchairs.